Fleming to take charge of Yinchuan biannual
The Fleming Jan Hoet will lead next year's art biannual in the Chinese city of Yinchuan. News of Mr Hoet's appointment is reported in Wednesday's edition of the daily 'De Morgen'. Yinchuan is a city of around 1 million people in the north of China. The city's first biannual was held last year.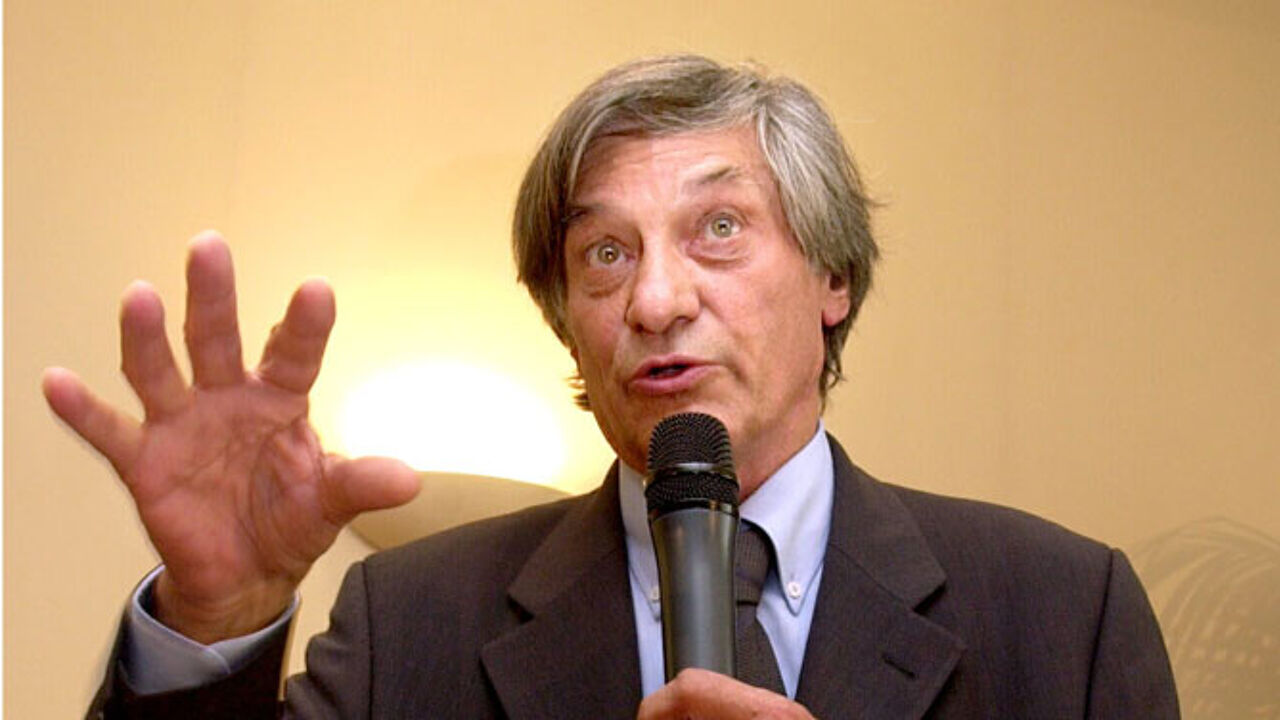 However, Mr Hoet told the paper said that the exhibition didn't contain too much in the way of impressive exhibits.
"There was art from the 1960's and then not even the best work from the period."
"I'm going to take a different approach. I plan to give space to each of the various disciplines. Let's say that I want to provide a sample of what is contemporary art in Asia and in the West", Mr Hoet told the paper.
 
Mr Hoet says that he has been given "decent" funding for the exhibition and will receive "a modest fee" for his work in China.
He adds that the support he is being given is very good.
"I'm able to travel first class and there is always an interpreter available. It will be an experience, as I've never worked there before."
Jan Hoet hopes to invite a total of 16 artists to take part in the exhibition. They include Neo Rauch, Luc Tuymans, Marlene Dumas, David Claerbout, Pascale Marthine Tayou (small photo) en Hans Op de Beeck.
Mr Hoet describes Hans Op de Beeck's work as the best that he had seen at this year's Venice biannual
Jan Hoet also will invite Chinese artists to take part, including Huang Yong Ping and Ai Weiwei. Earlier this year Ai Weiwei was imprisoned, before being released on bail with a gagging order.