Negotiators to draw up 2012 budget
The parties involved in the negotiations for the formation of a new federal government will take responsibility for drawing up the 2012 budget. This was agreed at a meeting between the Prime Minister in Belgium's caretaker government Yves Leterme (Flemish Christian democrat) and the man chairing the coalition talks Elio Di Rupo (Francophone socialist) on Wednesday morning.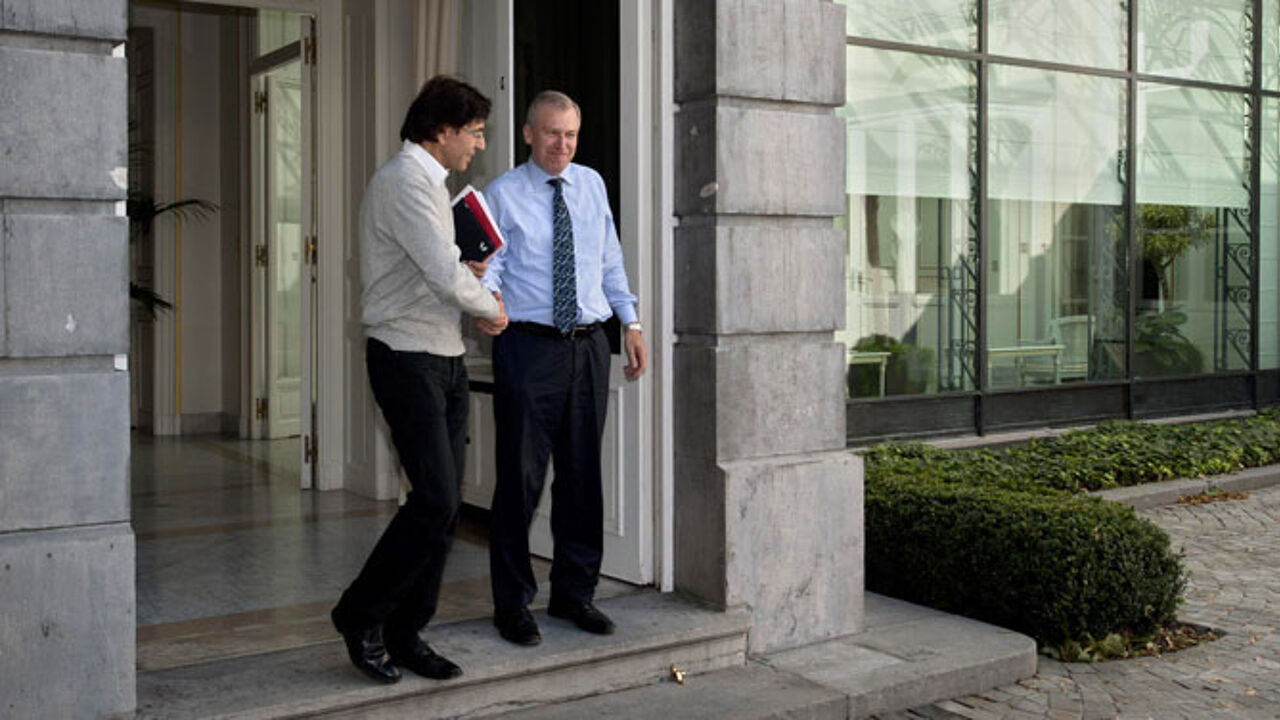 The caretaker government will hand over all the necessary facts and figures to the parties taking part in the negotiations at the start of next week.
Up until now, it had remained unclear who would draw up Belgium's budget for 2012.
With the coalition talks still on-going, the incumbent caretaker government had already started the number-crunching needed to prepare for drawing up next year's budget.
During Wednesday morning's meeting between Mr Leterme and Mr Di Rupo it was agreed that Mr Di Rupo will draw up the 2012 budget together with the parties that will form the next coalition.
However, it is still unclear, whether the Francophone and Flemish Greens will join the new federal coalition. Those drafting the budget will have to ensure that the budget deficit remains below 3%.
Depending on which growth models are used, this means that between 5.7 and 8 billion Euro will have to be found.
The Monitoring Committee will publish its final report on Friday. Only then will it be known for sure how much money needs to be found to keep the deficit under 3%.