A missed opportunity for Racing Genk
Racing Genk failed to take any points in their second Champions League game of the season against Bayer Leverkusen on Wednesday evening. The Belgian Champions were unable to repeat the modest success of their first game in Europe's premier cup completion when they earned a very respectable goalless draw against Valencia.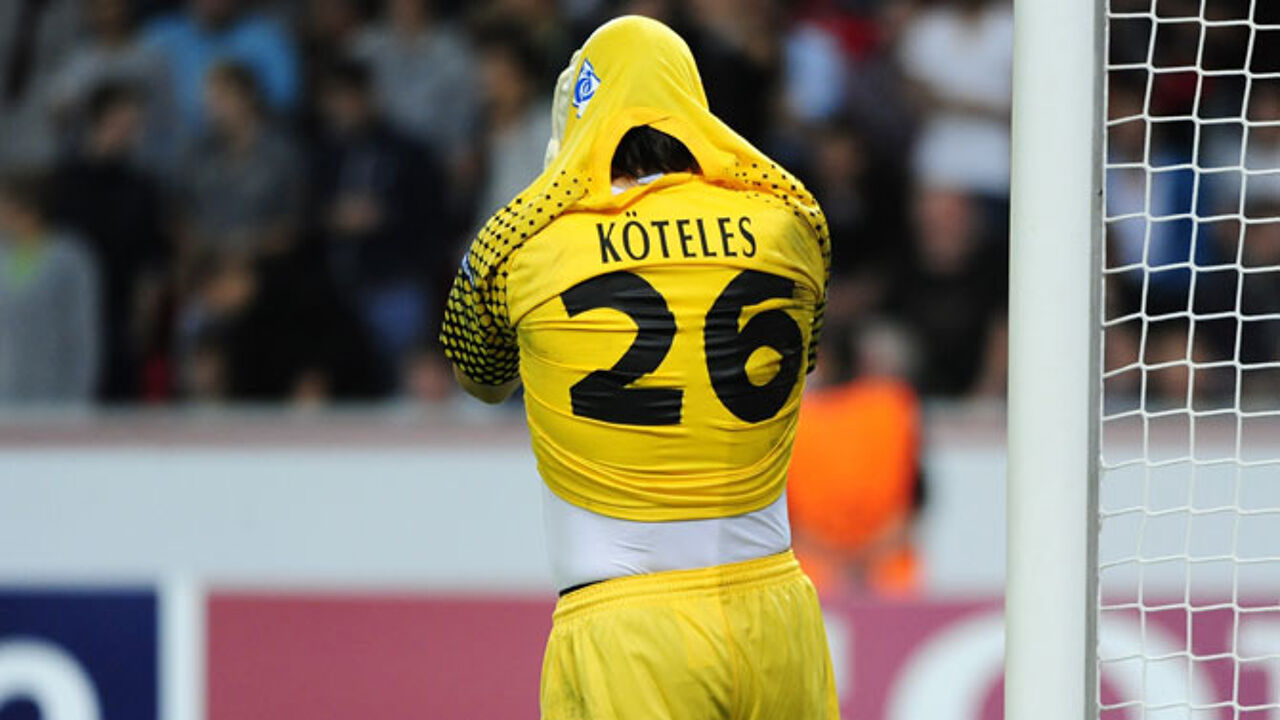 The Limburgers defended well against a concerted German attack early on.
Genk too created chances with a header from Simaeys going just over and an Ogunijimi shot forcing a good save from Leno.
Nevertheless, Genk was unable to keep a clean sheet with Bender opening the scoring for Leverkussen after about half an hour of play.
However, Genk didn't lose heart and continued to push forward.
The second half saw Barda being brought into a Genk team that pushed forward in search of an equaliser.
Genk's golden opportunity to draw level came fifteen minutes from time but Ogunijimi's header was saved by the Bayer Leverkussen keeper.
However, it wasn't going to be Genk's night and Ballack made it 2-0 to the Germans.