Beaulieu fraud case over?
The Belgian state is not to appeal against a legal ruling that the fiscal fraud case brought against the textile group Beaulieu is dragging on for too long. It's not yet clear if the ruling will bring to an end 21 years of legal wrangling. However, the solicitor acting on behalf of the state believes that it's not over yet.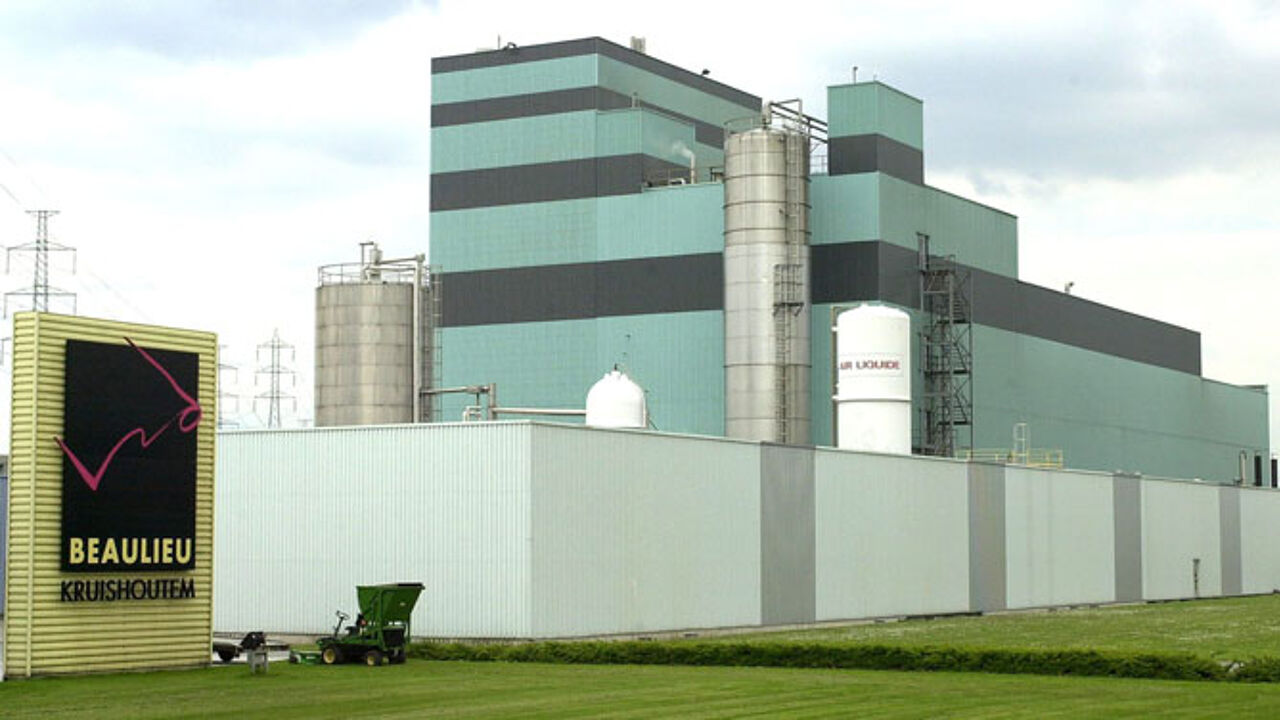 In June of this year a judge in the West Flemish city of Kortrijk ruled that the rights of the defence in the case had been undermined by the fact that it had dragged on for so long.
The court also gave the chief suspect and founder of Beaulieu Roger De Clerck 22,500 Euro in compensation.
Earlier, the European Court had ruled that the case had going on for longer than what could be considered to be a reason amount of time.
The Belgian state had until September to appeal against the judgement, but has failed to do so.
Roger De Clerck's solicitor believes that the case should now be closed and that the state should respect the rulings.
However, the counsel for the Belgian state sees things differently.
Karl Raeymaeckers says that the fact that no appeal will be lodged against the compensation payment for Mr De Clerck does not mean that the criminal case against him and the other accused is over.
"The civil court judge said that he could not intervene in a criminal case. So Mr De Clerck's request to stop the criminal case against him was dismissed by the civil court judge. The case is still on."