More students choosing technical subjects
Figures released by the technological industry federation Agoria show a 9% increase in the number of students pursuing technical studies. This academic year, a total of 6,905 first year students are enrolled in higher education courses in I.T., technology, engineering, civil engineering and industrial science.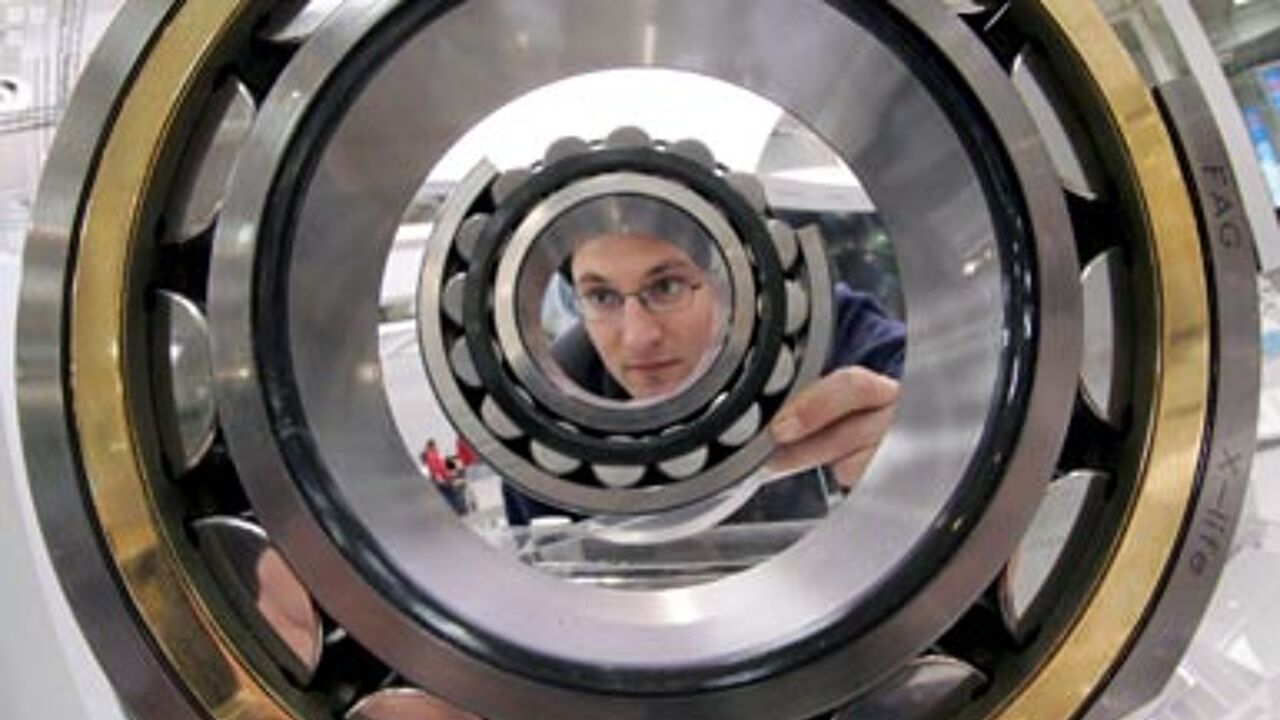 Civil engineering has seen a particularly sharp rise in its popularity (15%) among first year students.
Although, 2.3% more females have enrolled for technological degree courses this this than last, women are still very much in the minority.
Just 20 young women are among the 1,323 students enrolled for first year bachelor courses in technological subjects such as electro-mechanics and energy technology.

The Director-General of Agoria Flanders Wilson De Pril told journalists that "There is absolutely no reason why girls would be less suited to technology at school."
Agoria hopes to work together with the Flemish Government, schools and companies to promote technical subjects.
"There are a record number of vacancies for engineers, technicians, and I.T. people that aren't getting filled.
"Around a quarter of the vacancies remain open. This could pose a threat to economic growth in our region."