VRT journalists excluded from courtroom
The judge in the Ronald Janssen murder trial has banned journalists from VRT television news and our organisation's news site deredactie.be from the courtroom for two days. Judge Michel Jordens issued the exclusion order after photos of a search carried out at the home of the accused were broadcast on VRT television news' lunchtime bulletin.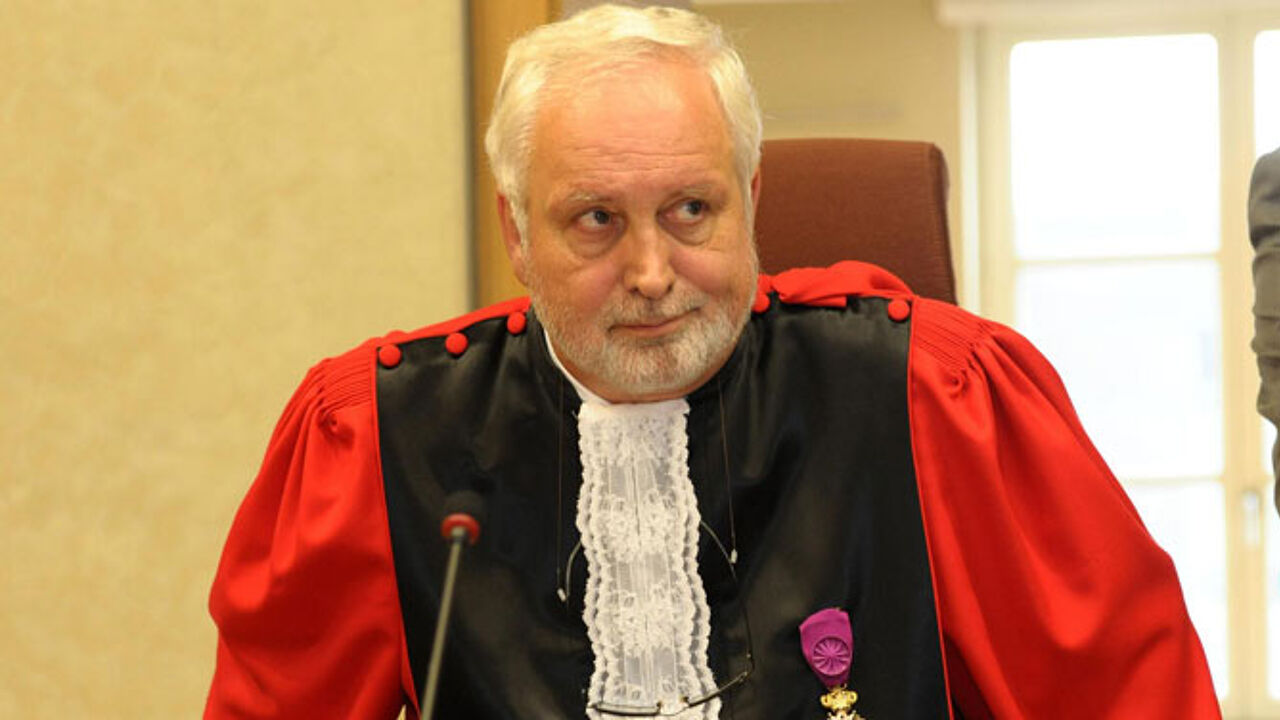 VRT News' two editors-in-chief, Wim Willems and Kris Hoflack say that the decision to exclude our organisation's journalists from the courtroom is "regrettable".
They add that the VRT has stuck to the agreement that it had with the court and no film footage was shot inside the courtroom.
The source of the photos shown in the lunchtime news will remain secret in accordance with the 2005 law on the protection of sources.
The editors-in-chief have asked the judge to reconsider as "such a ban sets a dangerous precedent."