"Splitting up Dexia is out of the question"
The Chairman of the bank and financial services company Dexia has ruled out any scenario that would involve the Belgo-French company being split. The former Belgian Prime Minister Jean-Luc Dehaene was speaking after a meeting of Dexia board.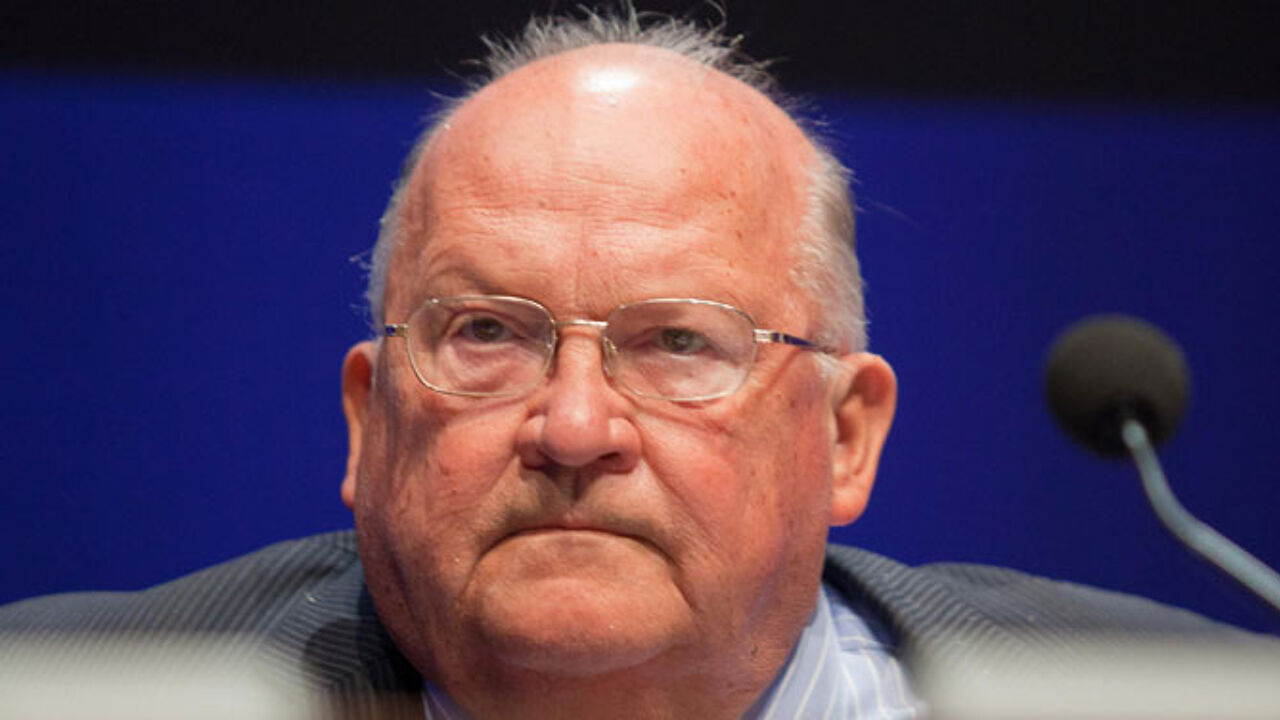 Mr Dehaene told journalists that there are a number of other possibilities.
In a press statement Dexia says that "The Strategic Committee and the Board of Directors will, as in the past, continue to look at a range of strategic hypothesises to strengthen the group's financial fundamentals and to ensure the development of its areas of expertise. "
It has been rumoured in recent days that Dexia has been working on a new structure.
One possibility muted was splitting the company up into a Belgian and French arm.
However, Mr Dehaene denies that this might be on the cards.
"It is the responsibility of all the group's shareholders to manage what we have inherited from the past en to ensure the future of the group."