Car-jacking victims find car in Spain
A couple from Seraing in Liège province had the shock of their lives while on holiday in Spain. The couple that was the victim of carjacking last month found not only their stolen car, but also the man that had taken it by force from the drive of their home.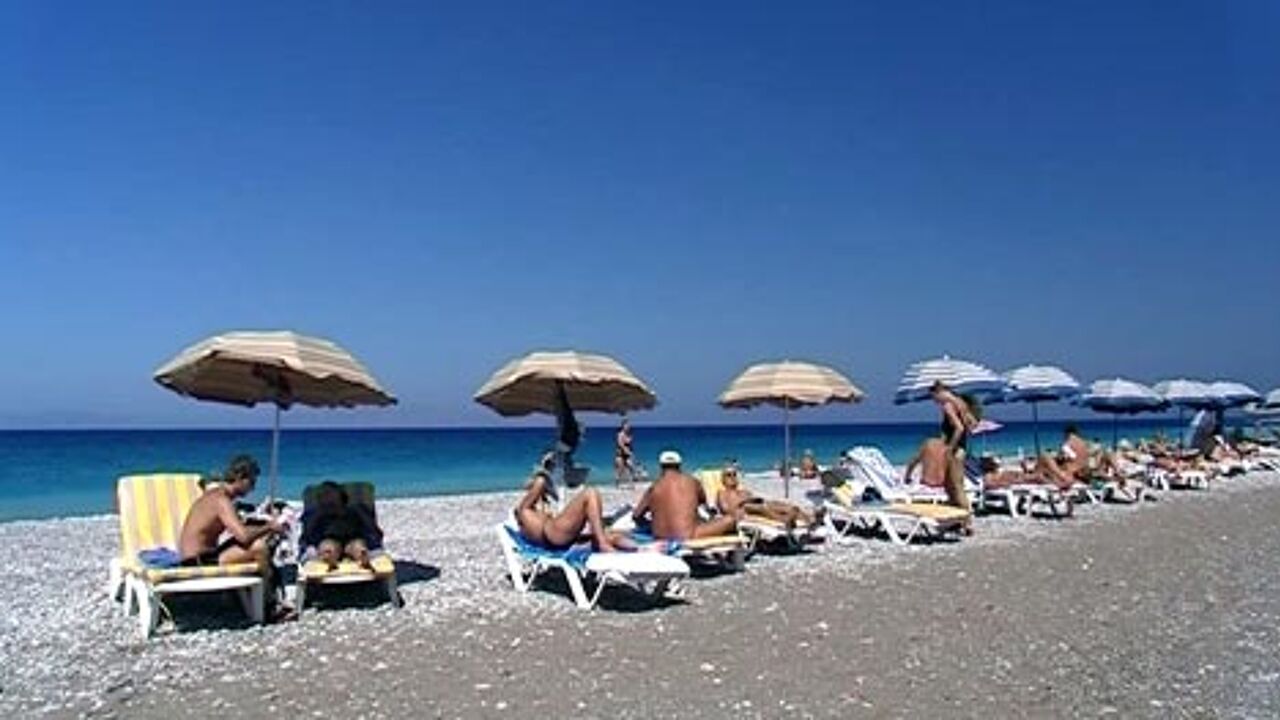 The couple immediately informed the Spanish police and the 44-year-old suspected carjacker from Aywaille (Liège province) was detained.
Police in Belgium had issued a warrant for his arrest via Interpol. The man detained is no stranger to the police.
He is already serving a 5-year sentence for attempted murder and 6 years for having forced a 13-year-old girl to work as a prostitute.
He escaped during a court appearance in Seraing in last month.
He was appearing there on charges of having exploited a young handicapped person.
His 20-year-old girlfriend helped with his escape by bringing a gun to the hearing.
He then fled Belgium in the couple's car. The couple are now reunited with their vehicle and the car-jacker is safely back behind bars.