Flemish scientist "honoured" at Harvard
This year's Ig Nobel Prizes were awarded at a ceremony at Harvard University in Cambridge Massachusetts on Thursday. Among those honoured was a scientist from Flanders.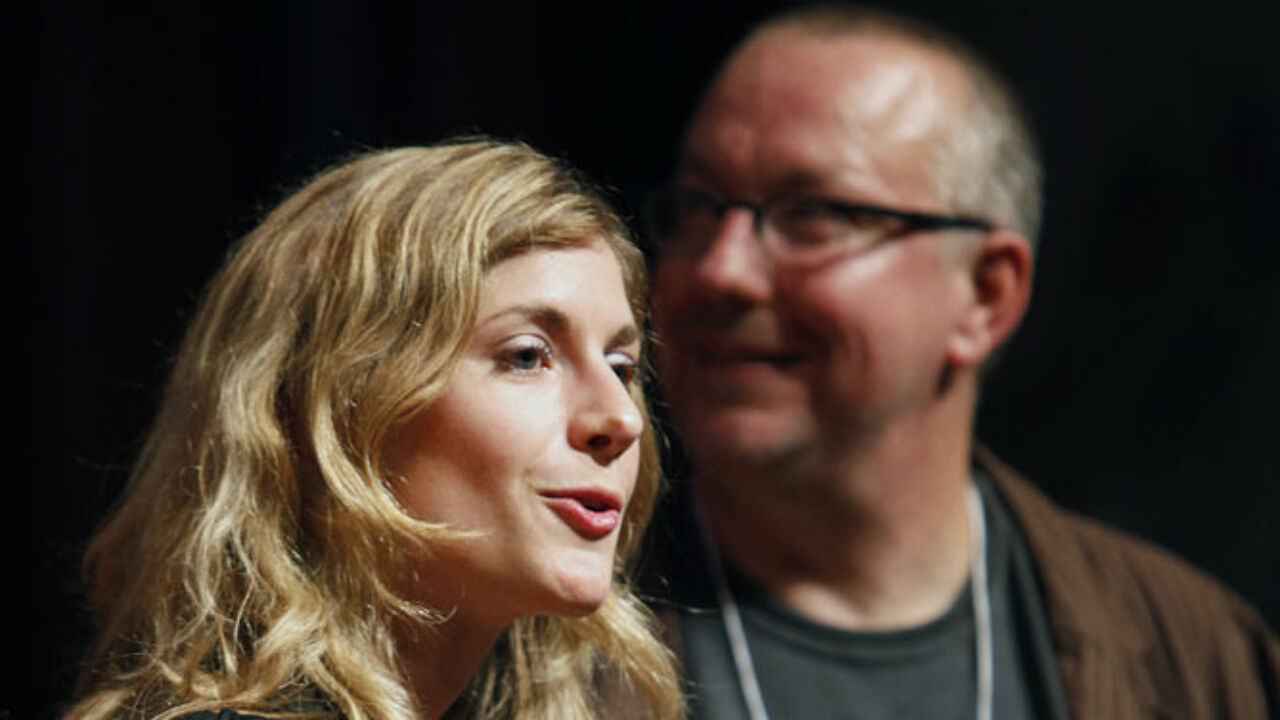 The Leuven University professor Luc Warlop (top photo, on the right)  joined forced with one British and two Dutch academics and looked at how the need to pee effects women's shopping habits.
The scientists concluded that women can best drink half a litre of water before heading for the High Street as is the optimal amount to ensure that they think before they buy.
The scientists also discovered that people that can hold their water for a long time are the best discussion makers.
Other winners included the Canadian Professor Gwynne and an Australian college that discovered that certain types of beetle try and mate with beer bottles. They scoop the Biology prize.
Meanwhile, the Mayor of the Lithuanian capital Vilnius took the Ig Nobel Peace Prize for the radical measures he took to discourage people from ignoring parking restriction. Earlier this year, he was filmed driving over an illegally-parked car in a tank.