The BHV judicial area is causing Di Rupo headaches
The partition of the Brussels Halle Vilvoorde judicial area is still putting Flemish and Francophone negotiators at loggerheads. A deal still hadn't been reached on Saturday evening, despite Elio Di Rupo, who is heading the political talks, using shuttle diplomacy. Negotiators are losing precious time, analysts claim.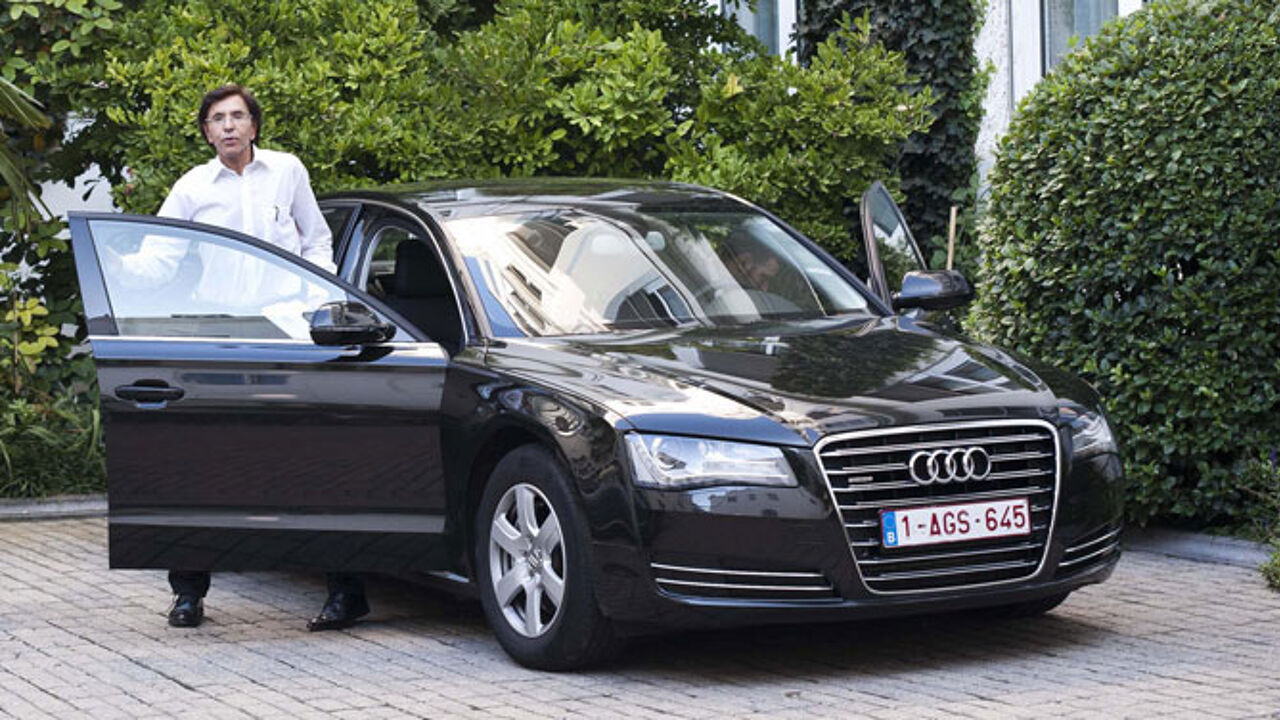 The sting is in the tail. Elio Di Rupo, the Francophone socialist who is heading the negotiations that should end up in a state reform and a new coalition government, had made a lot of headway but the talks have now reached a stalemate again.
And it's again BHV, the Brussels Halle Vilvoorde constituency, which is to blame. Negotiators earlier reached an agreement on how to split BHV, but a number of "details" in this accord are now being interpreted differently by Francophones and Flemings.
The question is whether and how many Francophone magistrates will be deployed in the Halle Vilvoorde constituency, and whether residents living in the six Flemish municipalities with language facilities for French-speakers around Brussels could go to a Brussels (French-speaking) court. The talks were stopped around 6 p.m. Tonight, Mr Di Rupo is to attend the burgomaster's ball in his city Mons.
The talks will continue on Monday. Mr Di Rupo will first meet the Flemish party leaders, and later the Francophone party leaders. At 6 p.m., a plenary session is planned with everybody around the same table.
Meanwhile, analysts point to the fact that negotiators are losing precious time. When a complete deal about a state reform has been reached, they still have to tackle social economic issues and draw up the 2012 budget, deciding about new austerity measures. This should be finished by mid-October. The future coalition partners have to find 7.2 billion euros in cuts.