Kenyan athletes conquer the streets of Brussels
The Brussels marathon was won by Paul Kiprop of Kenya. The 31-year-old athlete beat his compatriot Noah Kosgei on a sunny but rather hot Sunday morning. The first Belgian was Tim Stessens who took 5th place.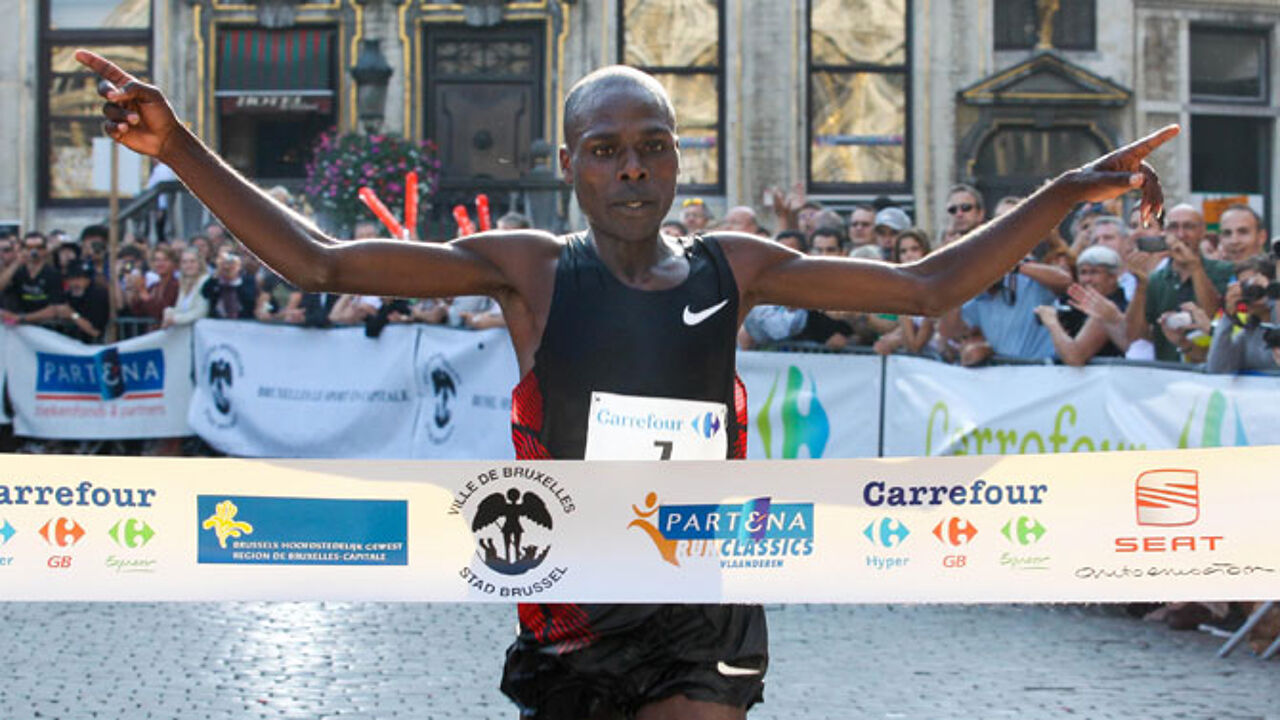 Paul Kiprop finished in a time of 2 hours, 14 minutes and 51 seconds. The number two, Noah Kosgei, came 2 minutes and 11 seconds behind. Following in third position was Belorussia's Wlademir Tontchinky, almost 7 minutes behind.
"I think I managed to divide my race very well", Kiprop said. "Normally I should have run faster, but I suffered from the hot weather conditions and I think I was not the only one."
Mariske Dute was the first woman to cross the finish line in a time of 3 hours and 1 second.