Open Day for businesses attracts over a million people
Sunday's "Open Businesses Day" was a big success, also due to the excellent weather. The central theme this year was the recycling of waste materials. Organisers wanted to highlight the role of recycling companies and the part they are playing in our goal to move towards a so-called zero waste or circular economy.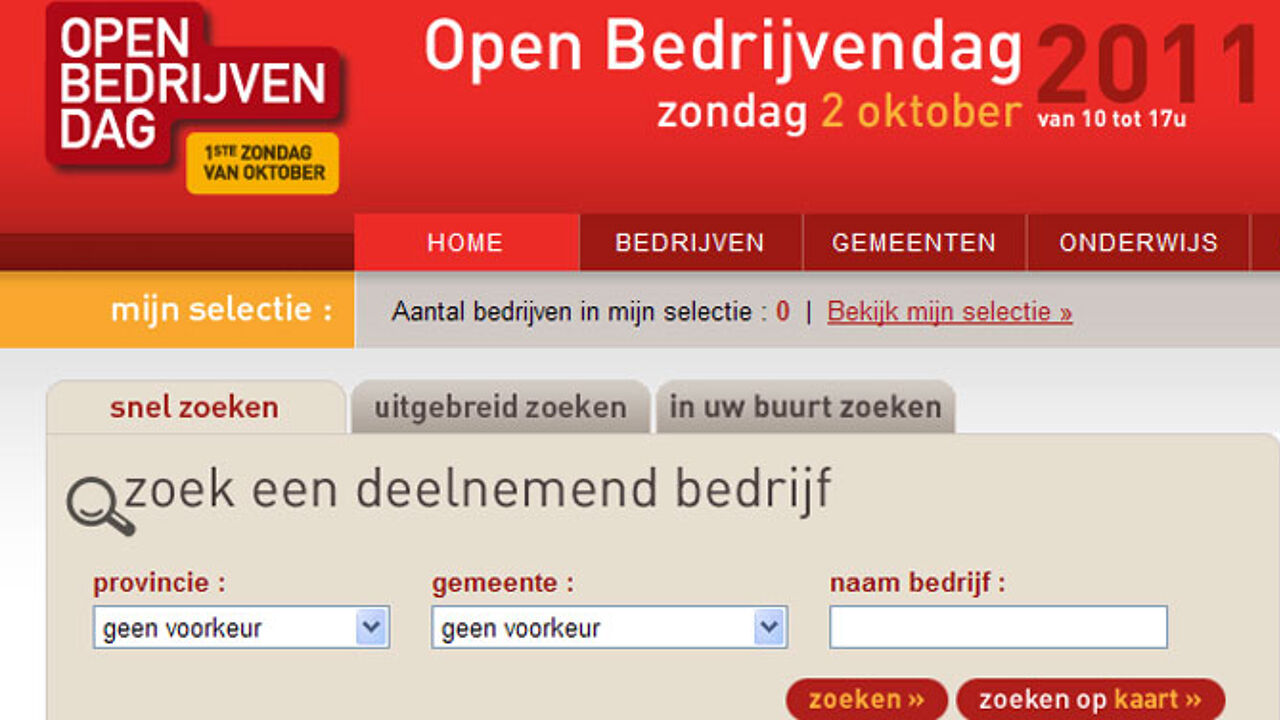 The open day ran from 10 a.m. to 5 p.m. and involved over 500 companies. 400 of those were located in Flanders or Brussels.
According to official figures, 1 million and 86,000 people found their way to a company across Belgium.
The central theme put 46 companies in the spotlights that play a major role in our circular economy and also 54 innovative companies. But this 21t edition also paid attention to companies which are restricting waste material during the production process and environment-friendly companies, like sustainable energy producer Electrawinds and the steel producer ArcelorMittal.
For more information, click here.