Poor air quality due to the lack of wind
The past days have seen elevated levels of black carbon in the air. Black carbon is an agent formed through the incomplete combustion of fossil fuels. Diesel cars account for a large part of this kind of pollution.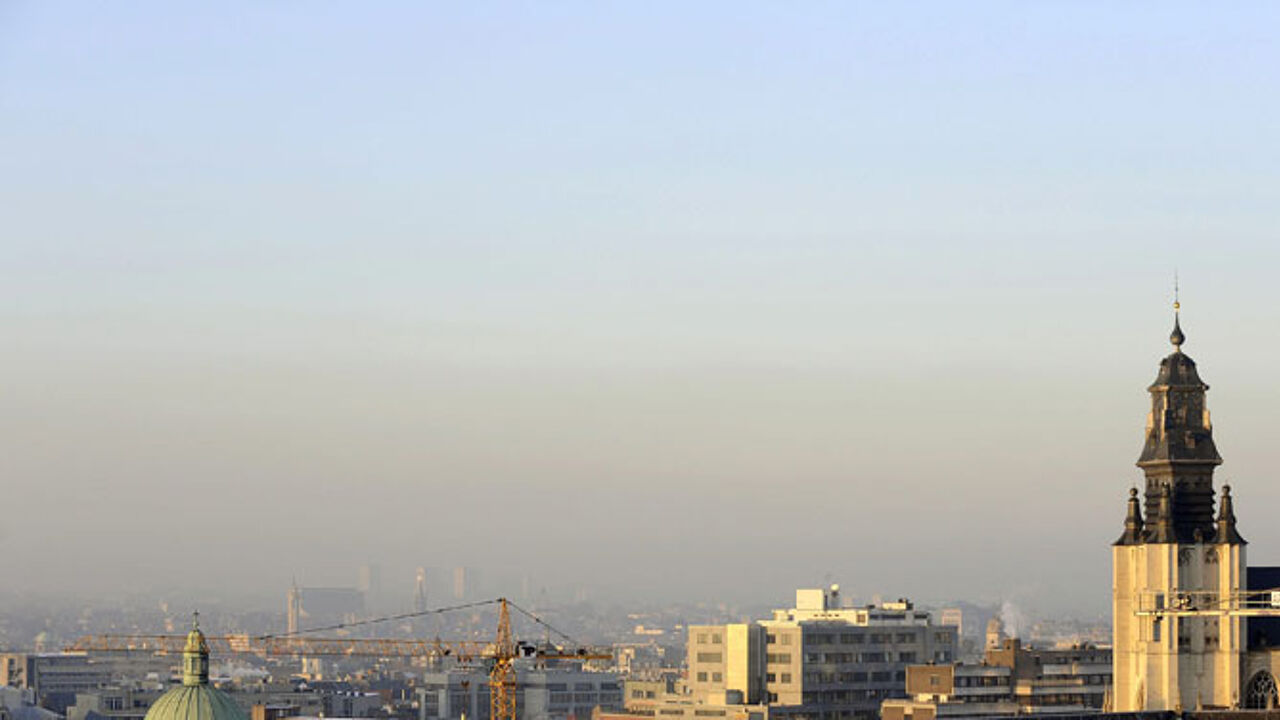 Normally, the wind blows away the air pollution, but there has been a lack of wind for several days now. Frans Fierens who is monitoring the pollution for Ircel, the office that collects air quality statistics across Belgium, says that the situation is bound to improve in the coming days as there is more wind coming up.
The present type of air pollution is marked by elevated levels of black carbon. This is a kind of particulate matter that poses a real threat to your health. As this kind of pollution is only being measured since a short while, there is still a lack of regulations and no maximum levels have been imposed yet, Mr Fierens explains. 
People who are sensitive to air pollution are asked to refrain from heavy physical exercise and to stay indoors.