Moody's threatens to downgrade Dexia's rating
The rating agency Moody's has threatened to lower the rating of three major components of the Dexia Group, including the Belgian high-street bank Dexia. Moody's says it is worried about the bank's liquidity position.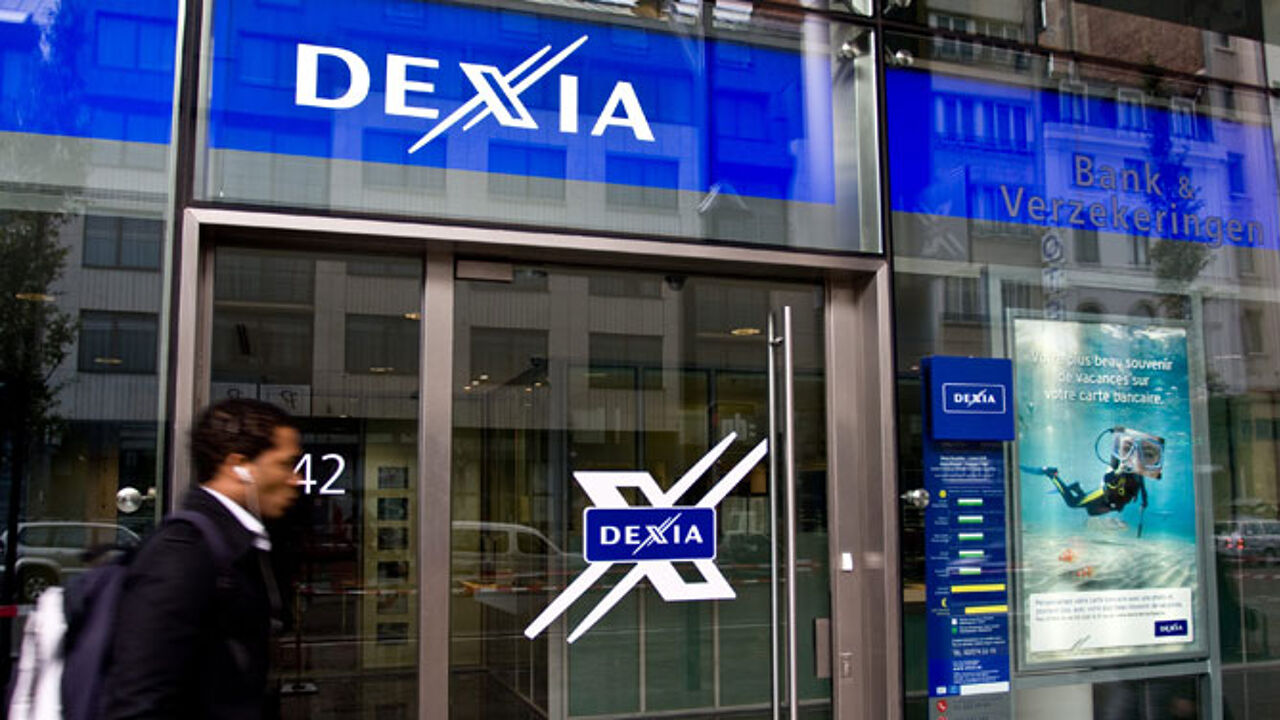 Dexia has difficulties in finding new capital on the financial markets. Belgium's Finance Minister Didier Reynders (Francophone liberal) has already met his French colleague to find a solution. A new meeting is scheduled for tonight.
Moody's voiced its threat this morning, just before the opening of the Brussels stock market. Dexia's share values plummeted and lost over 10 percent just after the opening.