More people apply for food assistance
More and more people in Belgium have to turn to charity food banks in order to have enough to eat. Most of them are foreigners, but the problem also involves more and more Belgians. This is according to statistics collected by relief organisations and a report published in the daily De Morgen.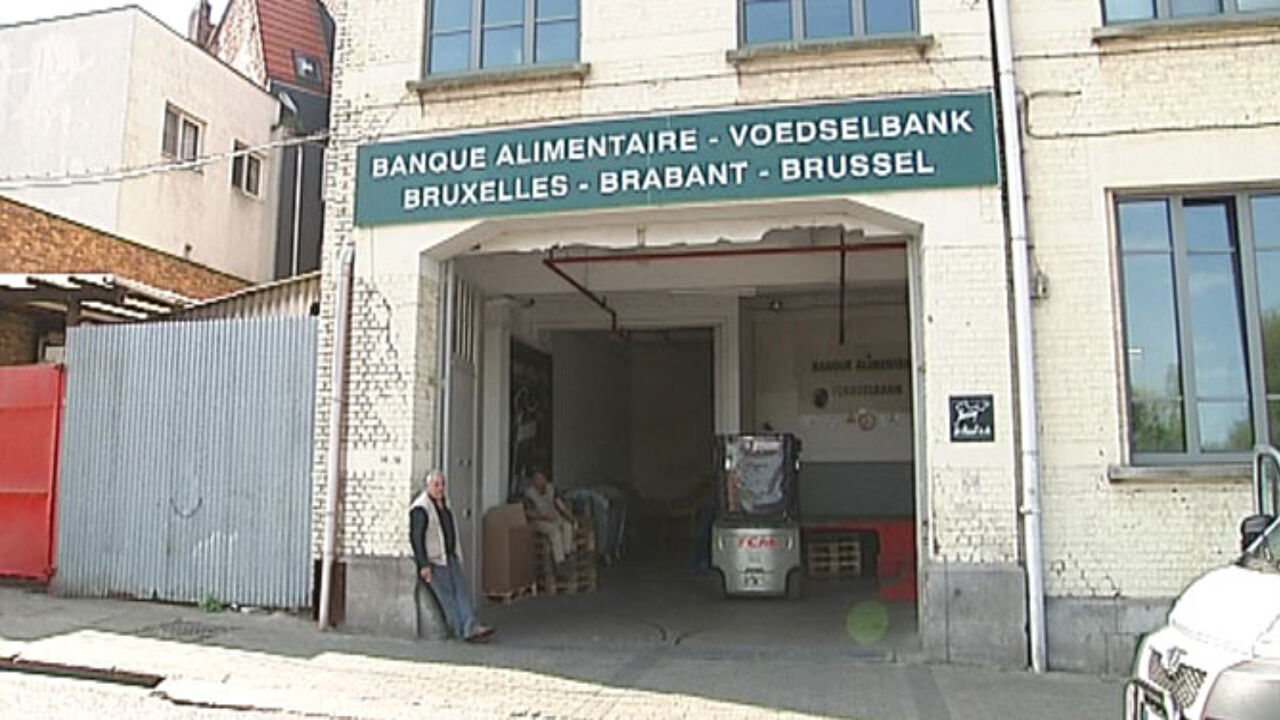 "We see that more and more Belgians are getting poor", explains Monica De Coninck (photo) of the social service in Antwerp. It's mostly people who lost their job, who get no benefit or who can't make ends meet with the small benefit they do have, older people with a low pension but also singles who encounter financial problems after divorcing, or sometimes even families with children.
"The financial crisis is to blame. We see a clear trend which started in 2008. The money people are gaining or their benefit is simply not sufficient. Minimum wages have hardly risen over the past 10 years, while basic costs like electricity, water and natural gas have seen a sharp rise", explains Monica De Coninck.
As people are living longer, there are more OAP's who have to be content with a small pension. In the meantime, rents for houses have gone up. Ms De Coninck estimates that the number of people applying for food packages has gone up with 20 percent over the past year.
Relief and charity organisations are finding it increasingly harder to get hold of extra food to supply food banks. The number of private donations for example is down and companies are "wasting" less food nowadays.