Should smokers be forced to clock out to smoke?
Civil servants working for the Walloon government will have to clock out if they want to light up. This has also triggered a discussion in Flanders: should Flemish civil servants (and employees in general) be forced to do the same? The Flemish Interior Minister Geert Bourgeois (nationalist) does not favour this idea.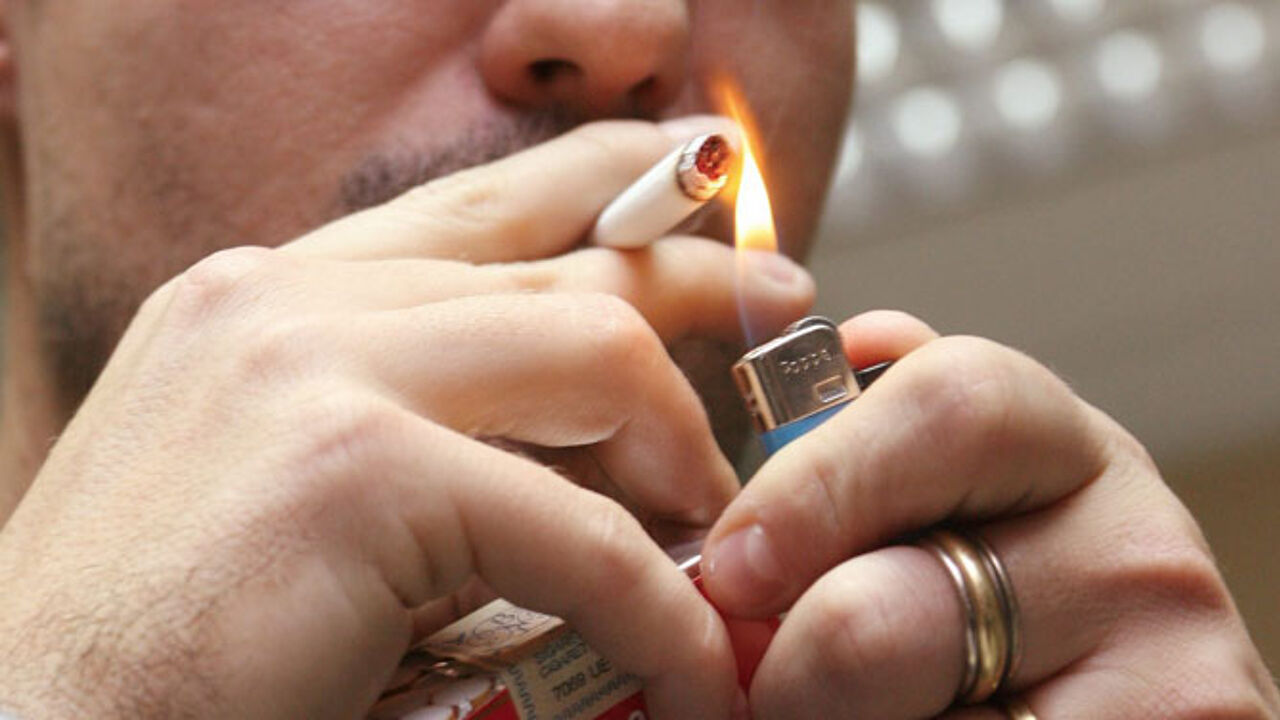 The Francophone daily Le Soir reports today that civil servants working for the Walloon government will have to comply with a number of rules concerning smoking from now on. They will have to clock out each time they light up. Each time they leave the building to smoke, they have to make up for the time lost.
At the same time, the civil servants are asked not to smoke in front of the building as their presence "could have a negative impact on the image" of the Walloon government." They are advised to smoke on the parking lot or in inner courtyards, where they cannot be seen by members of the public.
Trades unions have protested against the new rules, arguing that they stigmatise smokers and claim that the Walloon government is indirectly calling them lazy.
"Everybody should behave responsibly"
The Foundation against Cancer more or less agrees with the unions and says that clocking cigarette breaks is "not a priority." The foundation focuses on the prevention of passive smoking and does not want to start a witch-hunt against smokers.
The Flemish Interior Minister Geert Bourgeois (N-VA, photo) had also demanded that civil servants keep out of sight when leaving the building to smoke. However, forcing them to clock out is a bridge too far for him. "It's contrary to our culture. We count on the responsibility of employees to get their work done, rather than keeping every single minute."
"Clocking in and clocking out is not the way to judge people. Those going to the toilet or taking a coffee break don't have to clock out either", Mr Bourgeois adds.
The Walloon government is not the first employer to force smokers to clock out. The measure was introduced a couple of years ago by Bpost, the Belgian mail company.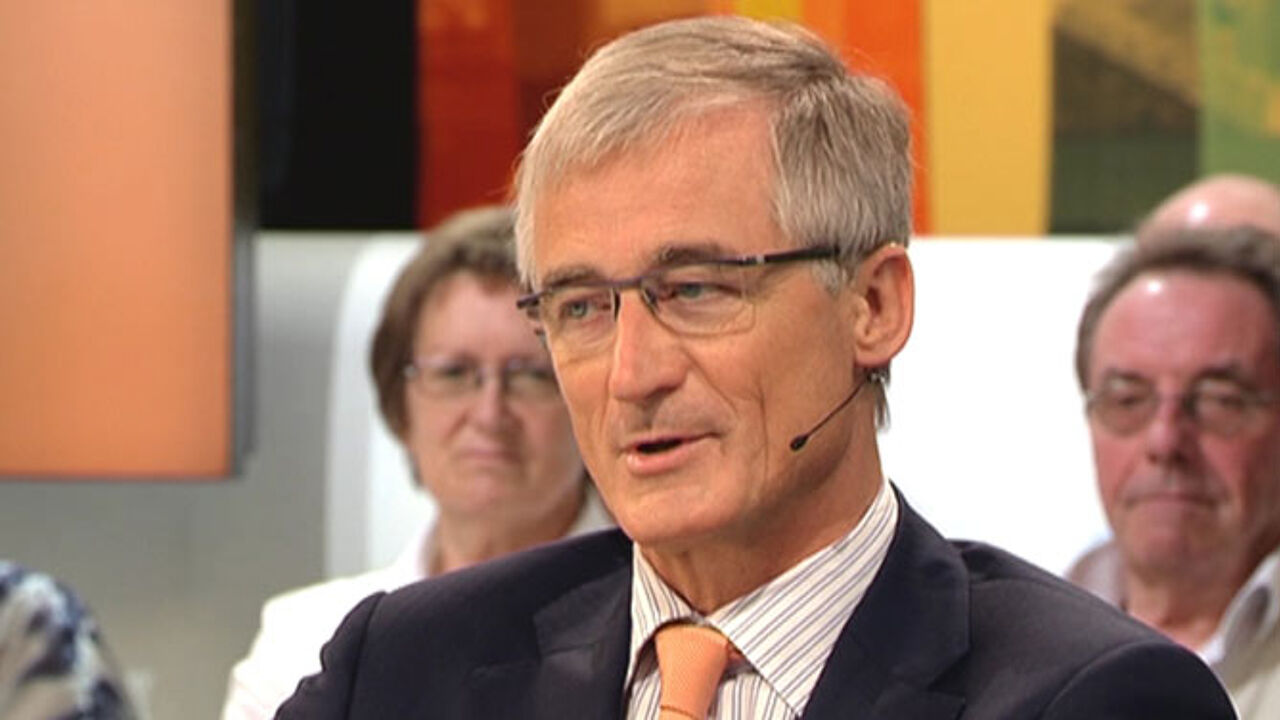 Only non-smokers
There is even a Flemish company that only employs non-smokers. Being a non-smoker is one of the criteria job-seekers have to comply with when applying for a job. The company says it avoids all discussions about discrimination on the workfloor and smoking breaks automatically in this way.