"Saver will not lose out"
The Prime Minister, Yves Leterme (Flemish Christian democrat), has said that if the Belgian-French bank Dexia puts its junk bonds in a separate so called "bad bank" the Belgian state is prepared to guarantee this operation. Dexia has been coming under increasing pressure in recent hours following speculation that the ratings' agency Moody's would lower the rating of several of its subsidiaries.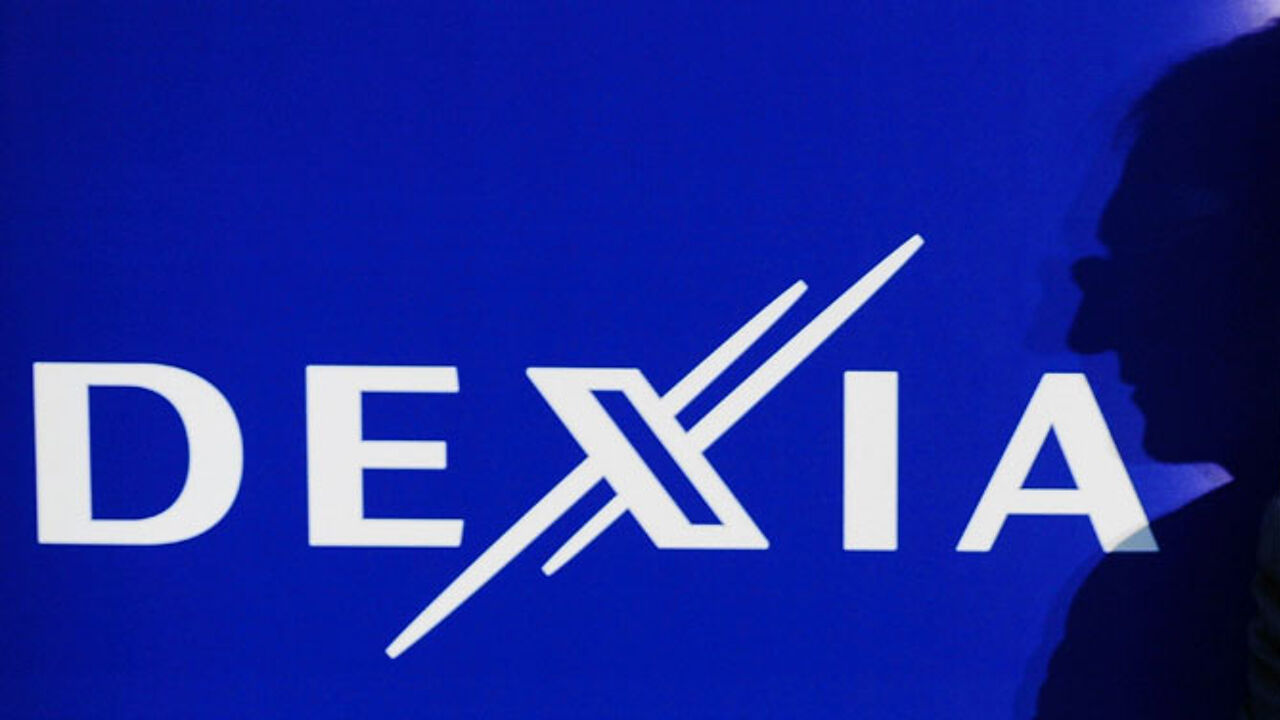 Belgian Finance Minister Didier Reynders (Francophone liberal) has insisted that people with savings at the bank should not worry. They will not suffer any losses whatever happens.
PM Leterme has confirmed that Dexia is currently seeking a solution to its financial woes: "A number activities are putting pressure on the bank's results. The aim is to house them under a different entity."
The most likely solution is for bad loans to be separated from high street banking activities and placed in a so called "bad bank". The PM underlined that if this happens the government was prepared to guarantee this operation: "We've done this in the past" he said pointing to government action when Fortis collapsed in 2008.
Mr Leterme insisted that Dexia shareholders too were taking their responsibility. He added that in the course of the entire banking crisis the treasury had not suffered any losses: "Some positions are showing a loss, but that is the game of the stock exchange. There is sufficient potential for share values to rise".
"Savers' deposits guaranteed"
Speaking on VRT Radio on Tuesday morning Finance Minister Didier Reynders said that the Belgian authorities would support Dexia if the bank called for assistance: "It's a very strong bank with a lot of savings and loans. We must protect a bank like this."
Mr Reynders said that the ball was now in the bank's court. They would have to take action and the creation of a "bad bank" to accommodate bad loans is definitely an option."
"There are several possibilities: a capital injection, a loan or a state guarantee."
Mr Reynders insisted that savers should not worry. Customers are protected already. A state guarantee has existed for several years, a guarantee for savers, not for the bank. It's a 100,000 euros per account."