Dexia's future in the balance
The Belgian Inner Cabinet is meeting at 8 PM on Tuesday evening to discuss the situation at the Belgian French bank Dexia. The bank's future hangs in the balance as it struggles to raise cash on the international money markets.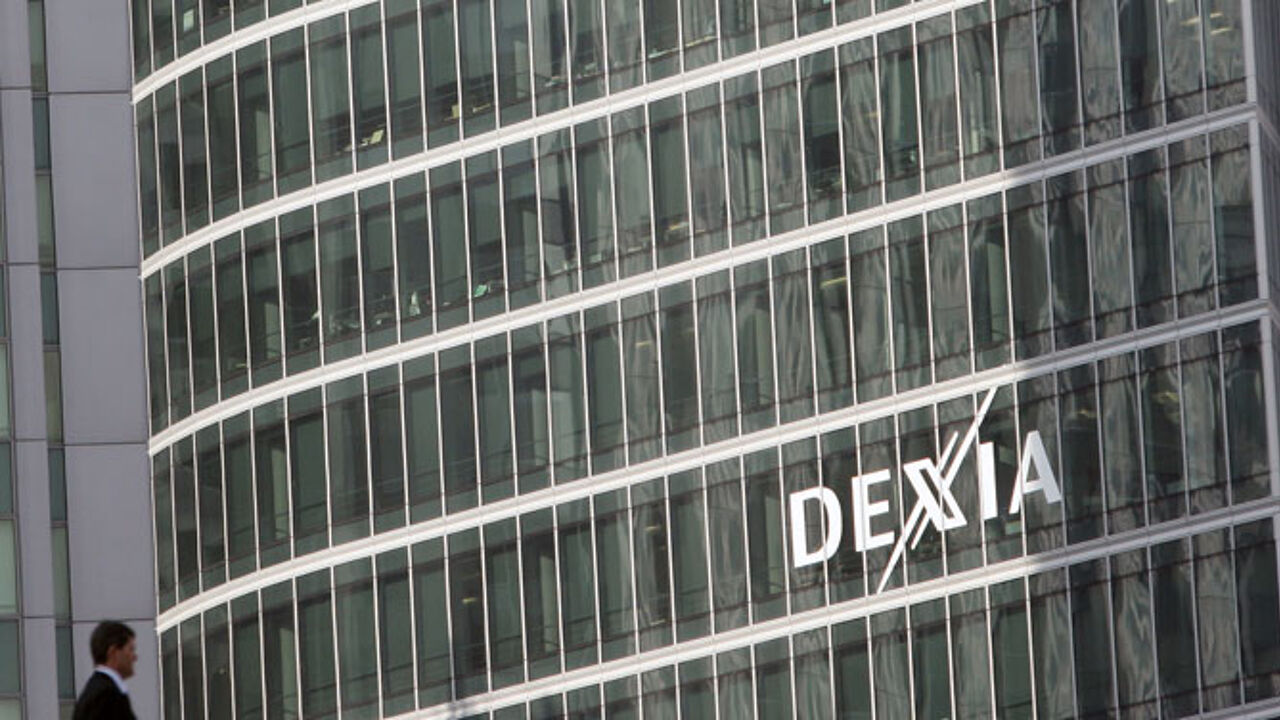 The on-going government formation talks are being suspended on Tuesday night in order to allow two Deputy Premiers to attend the meeting of the Inner Cabinet.
The Prime Minister Yves Leterme (Flemish Christian democrat) and Finance Minister Didier Reynders (Francophone liberal) made it clear earlier in the day that the bank could count on the support of the Belgian Government. All savers' deposits are guaranteed to the tune of 100,000 euros.
As the bank's share plunged on the stock exchange for the second day in a row branches of the bank were inundated with calls from worried customers. The consumers' organisation Test Aankoop told them not to worry and said that clients had no reason to withdraw their funds. Deposits are guaranteed even if the bank is taken over or dismantled.
A spokesman for the socialist trade union, Robin Taillieu, told VRT News that the bank's sound activities would be isolated: "Stability is now the most important thing. Whether there will be job losses is not yet clear. This will depend on the future structure of the bank."
Dexia staff were informed about the bank's future after European and Belgian works councils were held on Tuesday.
flandersnews will report on the outcome of the meeting of the Inner Cabinet on Wednesday.