Dexia share sustains biggest losses since its creation
Dexia came under heavy pressure on the Brussels stock exchange on Tuesday losing over 30% of its value at one point. The losses were the biggest since the formation of the group in 1996 when the two main providers of loans to municipalities in Belgium and France merged.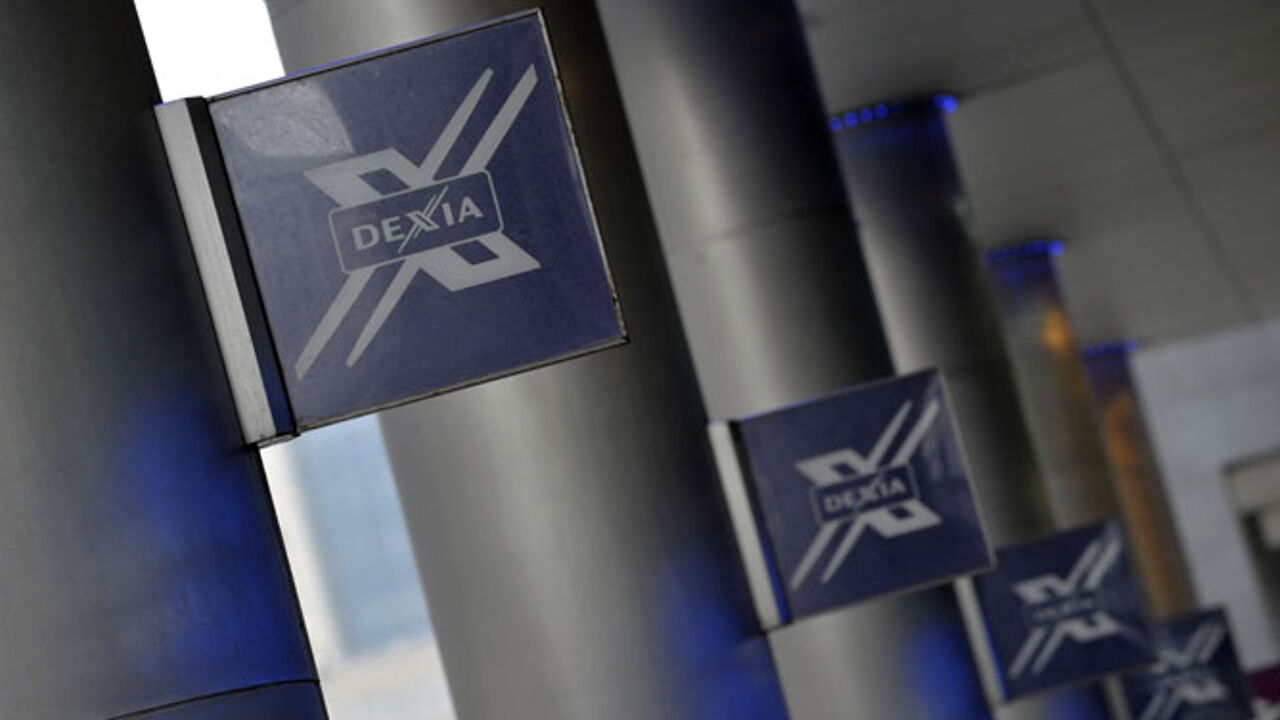 Around 11 AM one Dexia share was worth just over a euro in Brussels. That's twenty per cent below Monday's close when the share also experienced major losses.
Also in Paris Dexia came under fire.
Speculation about the creation of a "bad bank" to house the bank's bad loans led to increased nervousness among investors on Tuesday. Rumour about the possible sale of Dexia's Belgian high street activities leading to the virtual dismantlement of the group are further fanning the flames.
Other Belgian bank and insurance shares including KBC and Aegas too were doing badly on Tuesday morning.