Ghent University to bar Spanish students?
The authorities of Ghent University, the UGent, have decided to take action against Spanish Erasmus students following a spate of complaints. Fellow students and local residents, who are not unused to the large student presence in the city, are complaining about parties that are too noisy even by student standards.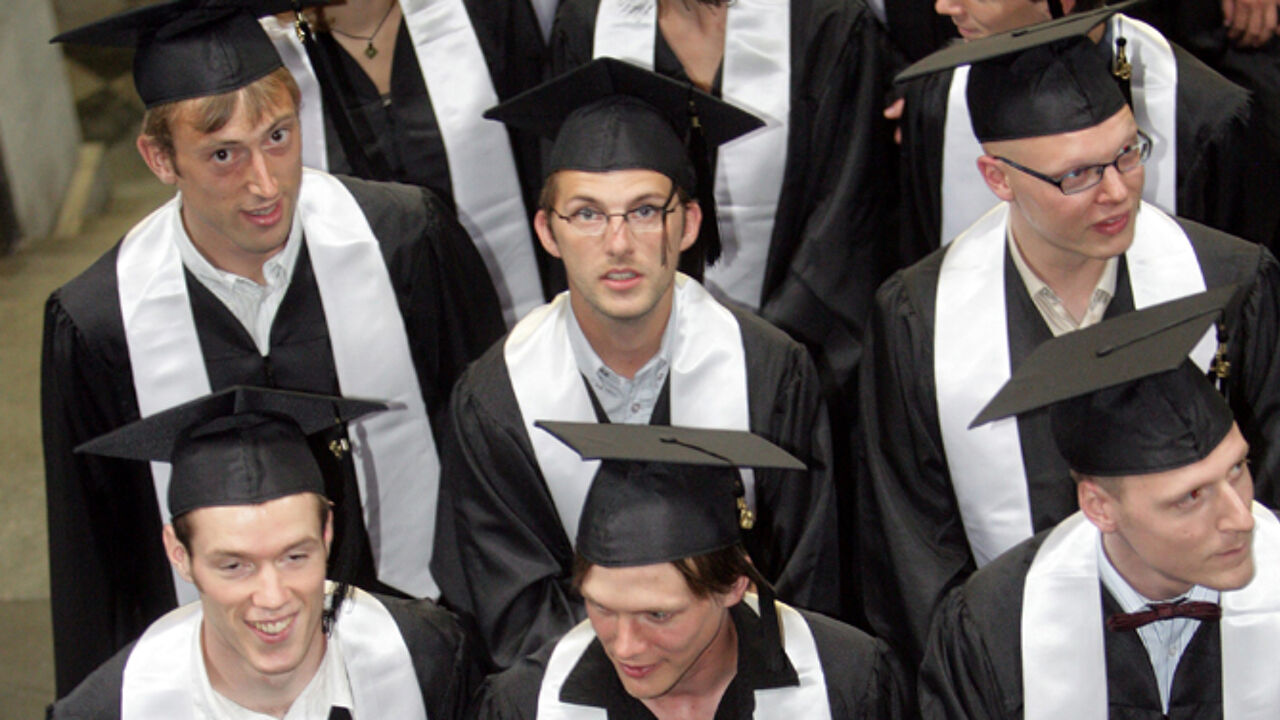 Ghent is a popular destination for Spanish Erasmus students and once they are here Spanish students are determined to enjoy everything life in the East Flemish capital has to offer them. In recent months though, Paul Van Cauwenberge, the Rector of Ghent University, has simply received too many complaints.
The problem is not new. Complaints were made before and the university authorities earlier took action which they hoped would help to dampen Iberian high spirits. Going by the volume of complaints the measures have not been successful.
Foreign students are concentrated in new student homes on the Kantienberg. In this way the university had hoped to limit the disturbance caused to Flemish students, but clearly this hasn't worked either.
Ghent University has also contacted the Spanish universities where the Erasmus students come from. These universities have been asked only to send good, motivated students who are really interested in the education that UGent has to offer.
If the situation does not change for the better soon Ghent may bar Spanish Erasmus students next year.