Will Dexia's high street activities be sold off?
The board of the Belgian-French bank Dexia met until late into the night on Monday amid speculation about a growing crisis at the bank that is experiencing difficulty raising capital on the markets. The board backed plans for a solution to be found for the problems posed by Dexia's bad loans. The smart money is on the creation of a "bad bank" to house these loans.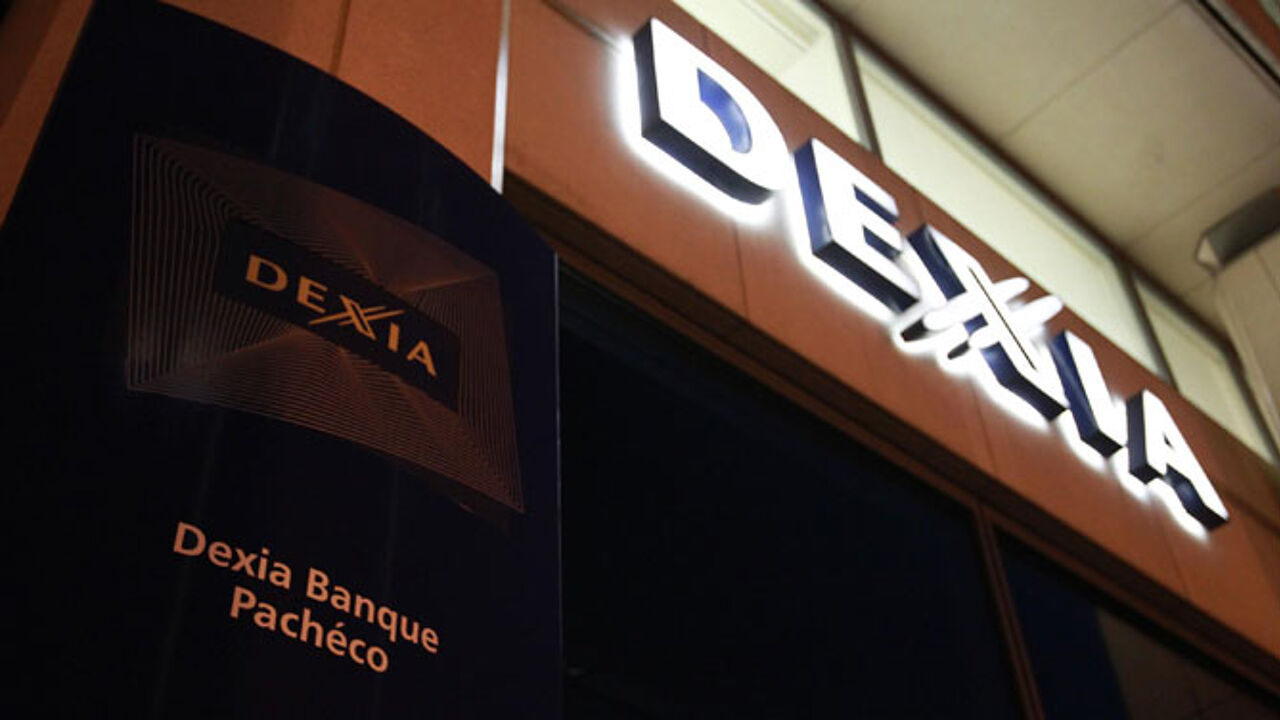 Dexia's portfolio includes a number of bad loans that are giving increasing cause for concern. On Monday the ratings' agency Moody's said it was considering lowering Dexia's rating triggering heavy losses on bourses in Brussels and Paris. The board also gave the go ahead for an emergency meeting at which the group's future strategy would be decided.
In a press communiqué released after the meeting the bank said that in the present financial climate the size of the portfolio of non-strategic assets was weighing on the group. As a result the board asked the bank's CEO Pierre Mariani to prepare measures in consultation with France and Belgium and the banking authorities with a view to solving the company's structural problems that are weighing on the bank's operational activities.
The press communiqué did not elaborate on the nature of these measures. There is speculation about the creation of a bad bank to house junk bonds. In this way sound operations like Dexia's Belgian high street activities could be separated from the assets causing the problems. The new bad bank would be guaranteed by Belgium and France.
Board members are reportedly divided on whether Dexia's sound activities should be sold or continue under their own steam, though any divisions were denied by the press communiqué.
Dexia is holding a European works council and an extraordinary Belgian works council in the course of Tuesday.