15-year-old raped on the Brussels metro
A 15-year-old girl was raped in the Brussels metro on Tuesday. The girl was travelling on the metro during her school lunch break when she was harassed by four youngsters.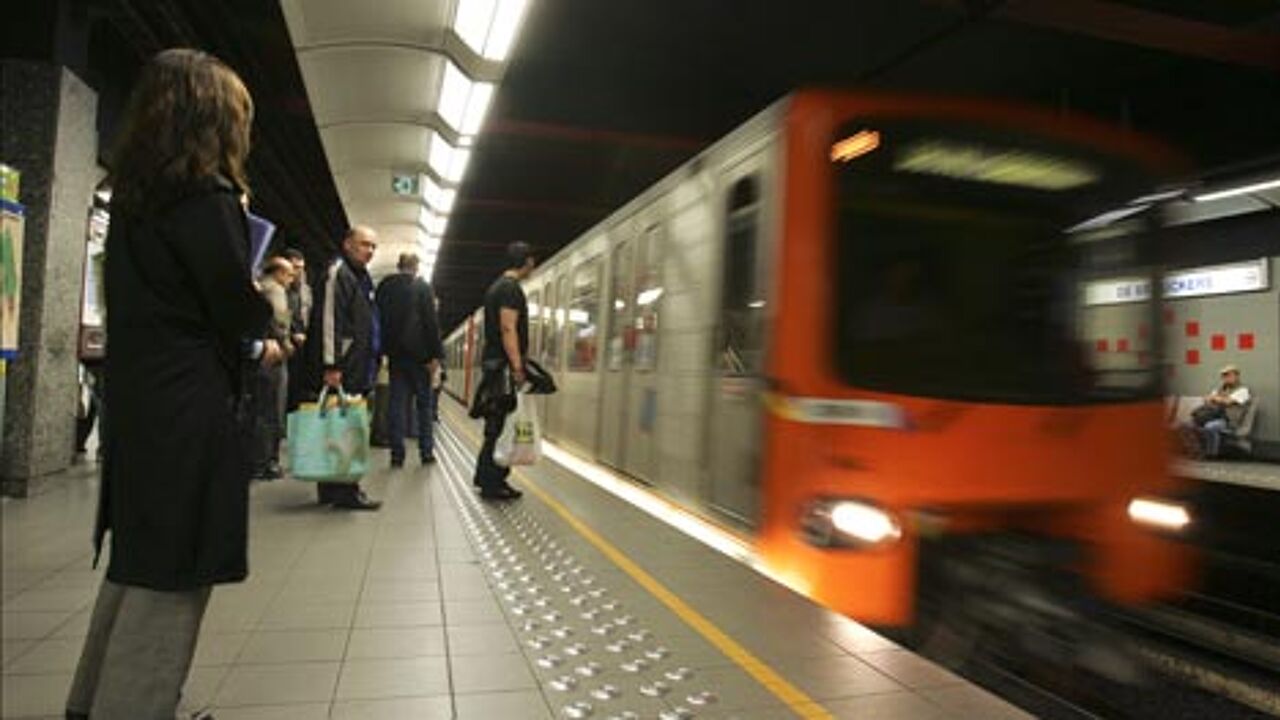 She started her metro trip in the Brussels borough of Anderlecht. When she left the metro at another station she was raped by one of the boys, while the three others looked on.
The girl later returned to school where the management alerted the police. There is no trace of the culprits.