Agreement on splitting of BHV judicial district
Representatives of the eight parties negotiating the formation of a new Belgian Government have struck a deal that will lead to the splitting of the judicial district of Brussels-Halle-Vilvoorde (BHV), a key Flemish demand. Earlier they reached agreement on the splitting of the BHV Constituency.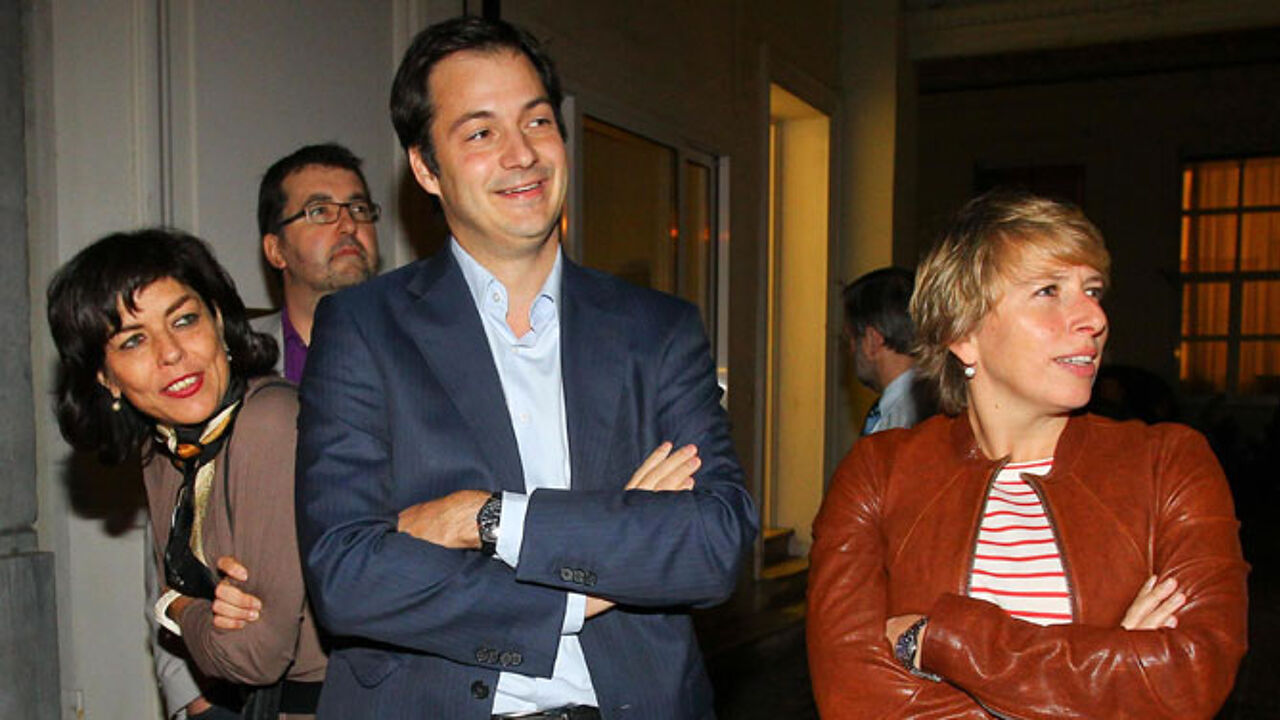 Negotiators had been on this case for a week now and it was only in the wee hours that they managed to strike a deal that will split the present bilingual judicial district of BHV into two new ones: one for Brussels and a second for the Flemish towns of Halle and Vilvoorde.
Under the deal some five French-speaking magistrates will be seconded from Brussels to Halle - Vilvoorde to deal with cases involving French-speakers. These French-speakers will have to be bilingual. A third of all Flemish magistrates in Halle - Vilvoorde will also have to be versed in French.
Magistrates will continue to be based in Brussels, but courts will be split creating separate Flemish and Francophone courts in the capital. In future only a third of all Brussels magistrates will have to be bilingual. Until now the requirement was two-thirds.
In civil cases parties who speak the same language can ask for their case to be tried in their own language by sending a letter. This is a simplification of the existing procedure. This opportunity will reportedly exist across the country.
In theory Flemings in Walloon Brabant will be able to apply for proceedings in Dutch. The magistrate has the final say and will have to respond quickly, but the request will not be automatically granted.