Belgium to guarantee Dexia's Bad Bank
The Prime Minister, Yves Leterme, has insisted that the crisis at banking group Dexia will not have to be paid by Belgian taxpayers or savers. Mr Leterme stresses that it is shareholders who will lose out. The Prime Minister also noted that a nationalisation of the bank remained a possibility.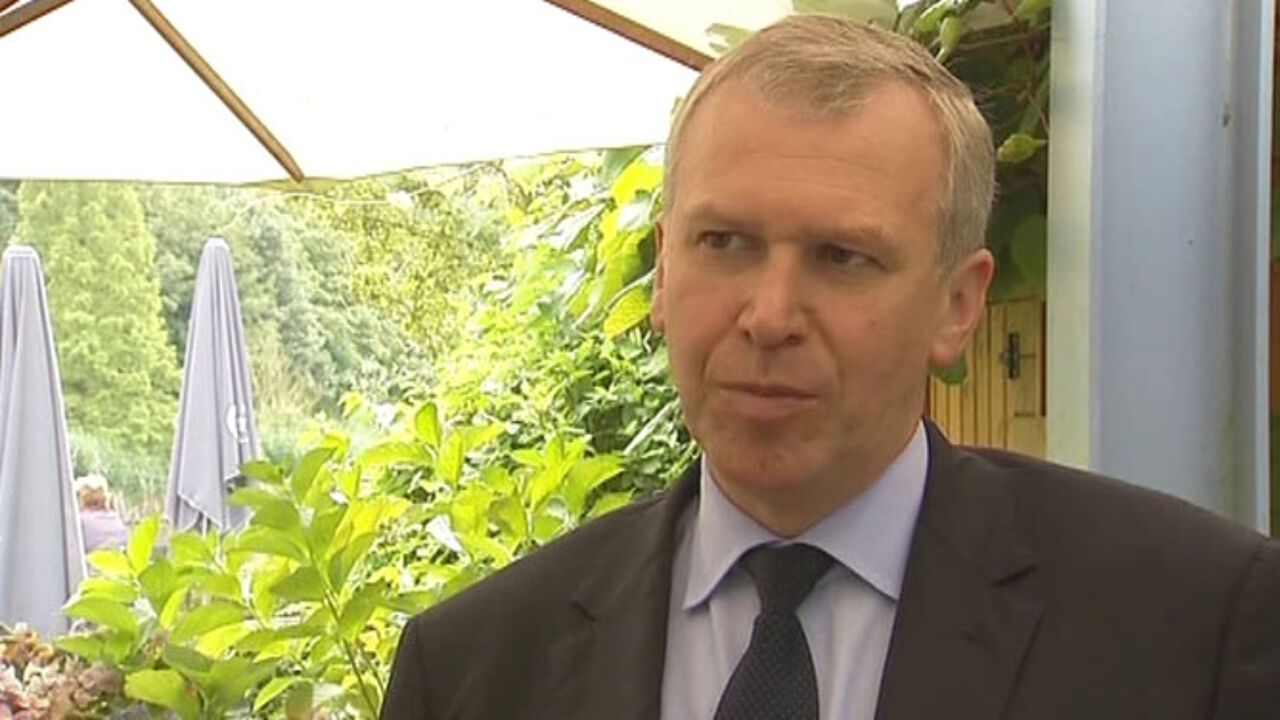 Mr Leterme told reporters that last night's emergency cabinet meeting immediately agreed to grant the bank guarantees so that a "bad bank" could be created to house Dexia's bad loans.
The Premier insisted that the name "bad bank" was not a good choice: "This is a bank that will possess a lot of assets. It's not a question of junk bonds, but of long-term loans. The Belgian authorities are best placed to wait for these revenues to accrue."
Mr Leterme believes that some loans will realise "good money". The loans do have to be removed from Dexia's day-to-day activities because they are weighing too heavily on the bank's liquidity needs.
The Premier also ruled out a bankruptcy: "Even people with over 100,000 euros on their account are safe."
The Prime Minister insisted that providing a guarantee for Dexia will raise cash for the government and not be a drain on the taxpayer: "The state guarantee involves no risk. The taxpayer has made money from the banking crisis because the authorities receive cash in return for providing this guarantee."
Shareholders will lose out: PM Leterme: "I think it's normal that when you are a shareholder of a company that is involved in risky operations that you can't expect the taxpayer to compensate you for the damage."
The Belgian and Flemish authorities are Dexia shareholders and will lose around a billion euros. PM Leterme says that these are virtual losses: "As long as we haven't sold our shares, we haven't booked any losses."
The Premier concedes that Belgian municipalities that are also major Dexia shareholders will lose out.
It remains unclear how much of the state guarantee will be borne by the Belgian and the French authorities. Mr Leterme rejected any idea of Belgium bearing two-thirds of this burden.
The Premier refused to be drawn on what exactly would happen next, but conceded that separating Dexia's Belgian high street banking activities from the rest of the group could be an option. This boils down to a nationalisation, but the Premier insisted that this was an operation Belgium could afford: "We are not doing too badly" he told reporters.