Life for mother who killed her son
A court in Ghent has sentenced a mother to life imprisonment after she was convicted of murdering her 5-year-old son, who was suffering from ADHD. The boy's stepfather, who was found guilty as her accomplice, got thirty years.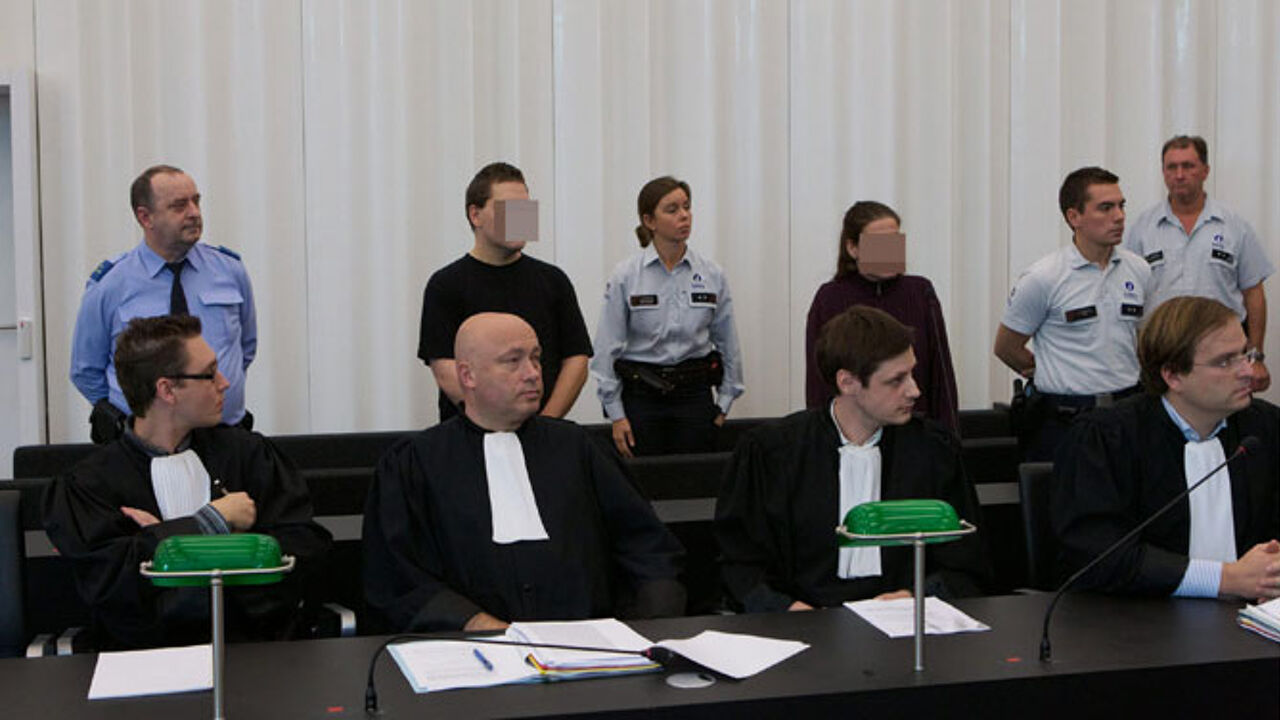 In both cases the Ghent Court of Assizes imposed the maximum sentence.
The 5-year-old was on Ritalin and other drugs because he was suffering from the developmental disorder ADHD. The mother was convicted for administering a medicines overdose three years ago.
The mother was aware that the overdose would kill her child after she previously looked up information on the internet. The jury found that the defendant had planned the murder and had clearly thought through what she was doing because she increased the boy's dosage over a week.
The child's stepfather had agreed with the mother how they would react to the boy's death: they would act out panic while they sought help, even though they were aware that the child would be dead.
The stepfather arrived home three hours before the boy's death and this provided enough time for him to alert the emergency services.
Defence lawyers argued that neither defendant had a police record and pointed to their background as an extenuating circumstance, but the Ghent jury was not impressed and decided in favour of the maximum sentence.