Dexia Crisis: PM gets mandate for talks with France
Belgium's Inner Cabinet met on Thursday morning to discuss the crisis at Dexia bank. Prime Minister Yves Leterme (Flemish Christian democrat) and Finance Minister Didier Reynders (Francophone liberal) have been given a mandate to discuss measures to save the Belgian-French bank's operations with the French authorities.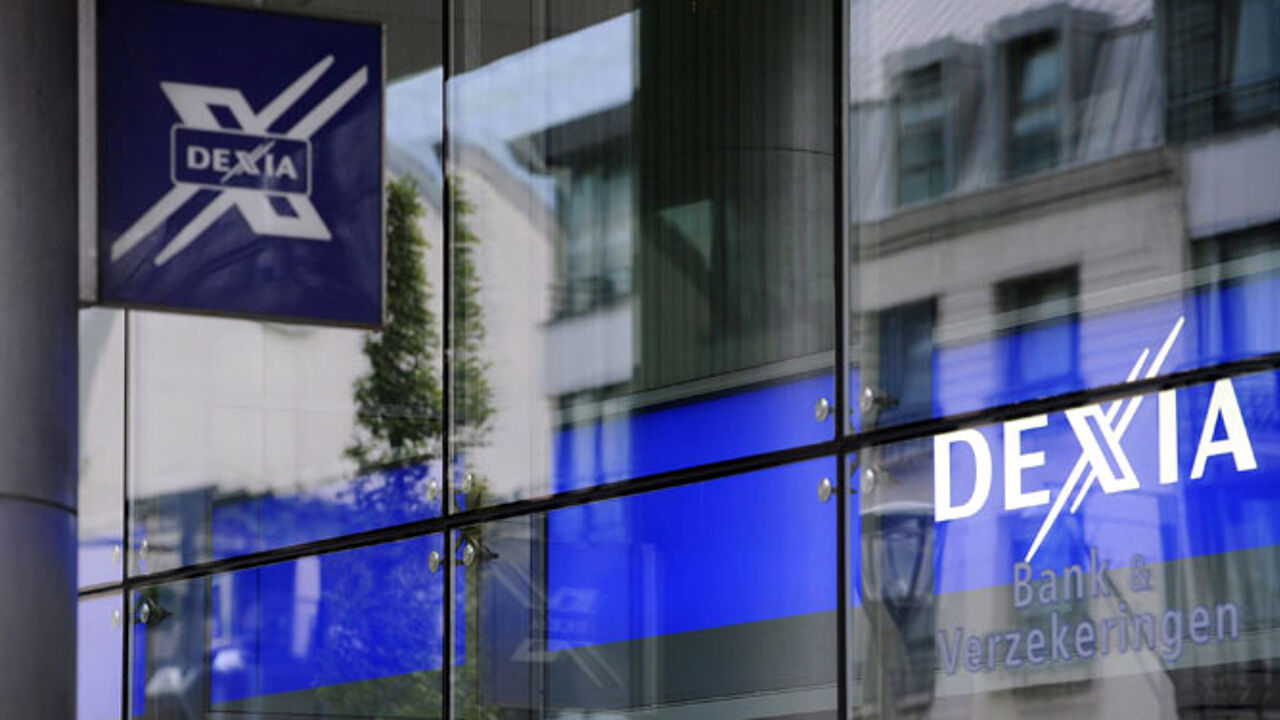 On Wednesday PM Leterme consulted Belgium's regional governments that are also Dexia shareholders. The Prime Minister made it clear that doing nothing was not an option, while the general feeling is that Dexia's activities in Belgium need to be safeguarded.
Commentators suggest that the likelihood that Dexia will be nationalised is gaining ground. According to Mr Leterme the aim is to make Dexia "the safest bank in the land".
An exact timetable for the talks with France has not yet been agreed.
A separate entity will be created to house Dexia's bad loans isolating them from high street banking activities in Belgium. Belgium will provide a state guarantee, but this morning the Finance Minister would not be drawn on the exact scope of the Belgian commitment: "We can't bear it alone. This will happen together with France. Only when this has been sorted will Dexia Belgium be able to operate in a sound environment."
In a clear attempt to deter businesses and local authorities from withdrawing cash PM Leterme stressed that the Belgian state was providing a guarantee for every single eurocent deposited at the bank.
Meanwhile in Luxembourg the Finance Minister has announced that an international investor is prepared to take over Dexia's activities in the Grand-Duchy.
Trading in Dexia shares was suspended on the Brussels bourse in the course of Thursday at the request of the Belgian stock exchange regulator.