Girl invented "metro rape" story
The Brussels public prosecutor's office says that the 15-year-old who claimed she was raped on the Brussels metro on Tuesday made up the story because she was too late for school.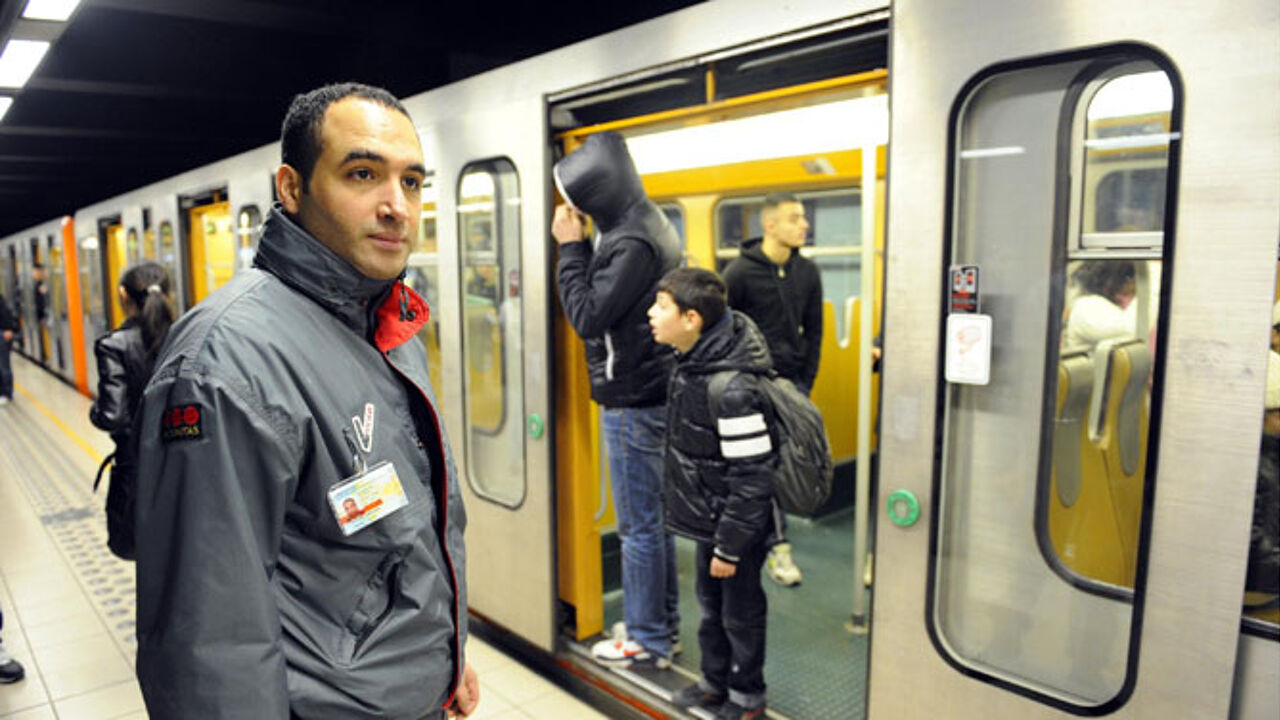 The girl withdrew her allegations last night after no trace of the rape could be found on video images taken by CCTV in the metro. The girl now risks being prosecuted for making a false declaration.