Higher surcharge for ticket on the train
Train passengers who purchase their ticket on the train itself will have to pay a 7 euro surcharge starting from the end of next year.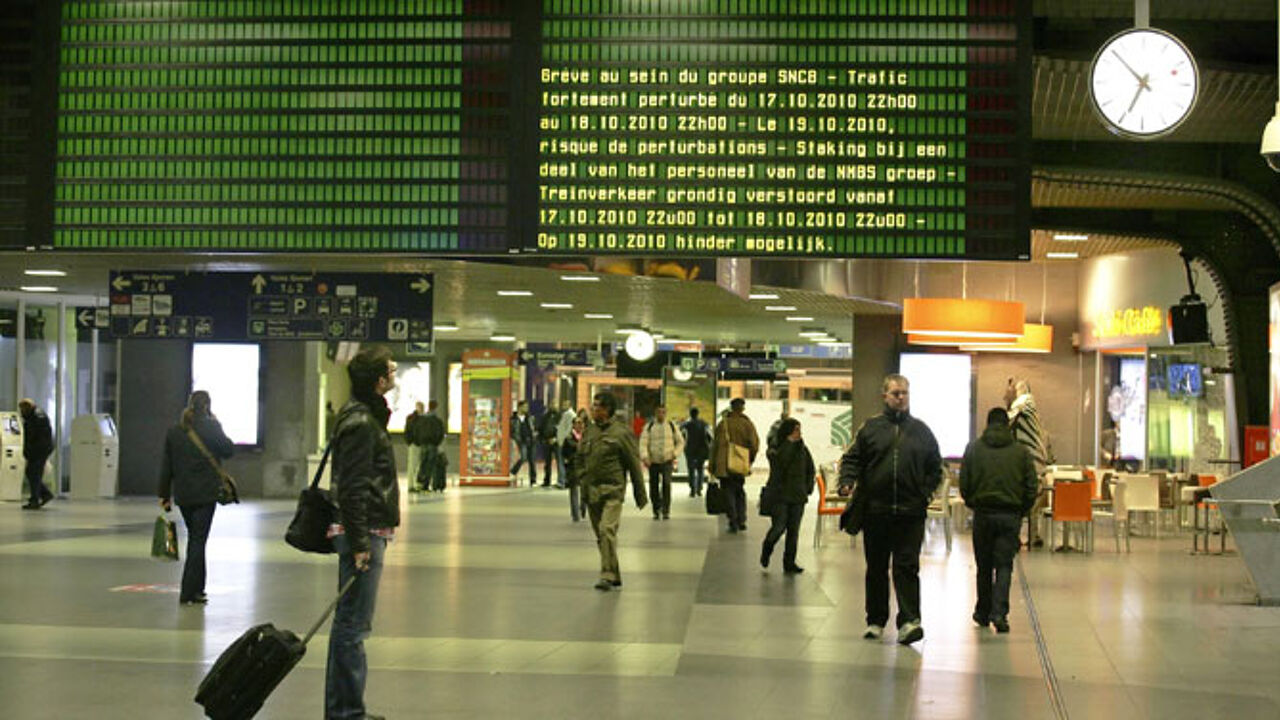 At present there is a 3 euro charge for passengers starting their trip at a station where you can buy a ticket. It is free at stations without this opportunity.
The state owned Belgian Rail Company says that it intends to introduce the unitary surcharge in a bid to end discussions. At the moment there is often a lively debate with the conductor about when exactly the passenger started his journey. Sometimes passengers fail to alert the conductor because they were so late for their train.
The TrainTramBus organisation that defends the rights of the travelling public is angry with the plans that were publicised in the daily De Standaard: "Every single passenger has had the experience of finding a long queue at a Belgian Rail window and ticket machines that don't work."
The new surcharge will only be introduced when all stations are equipped with ticket machines. That should be by the end of next year. At present there are 133 ticket machines where 5% of all rail tickets are currently purchased.