Flemish Nationalists continue to grow
Despite being sidelined during the political talks for a new coalition government, the Flemish nationalists are still gaining ground. This is according to an opinion poll carried out by the VRT and De Standaard. The 4 Flemish parties at the negotiating table are mostly progressing slightly.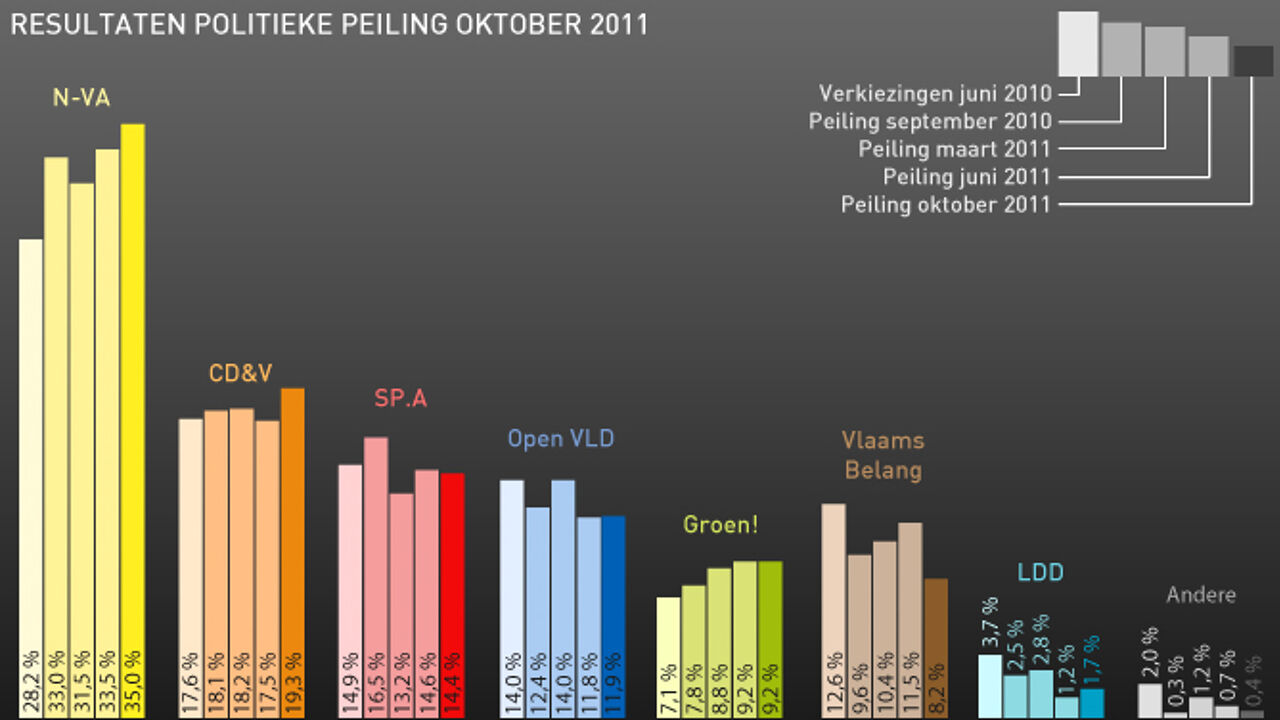 If elections were held today, the N-VA would emerge as the big winners, with 35 percent of the votes. Compared to last year's federal elections in June, this would mean a bonus of 6.8 percent.
The N-VA (photo: Bart De Wever) is taking most of its extra votes from far-right Vlaams Belang, which has to be content with 8.2 percent. This is 4.4 percent under their score of last year.
However, the parties taking part in the political talks are also doing well. They have made progress over the last weeks, and this is appreciated by the Flemish electorate.
It's especially the Christian democrats of CD&V and the greens of Groen! that are enjoying a good result. Groen! climbs to 9.2 percent, 2.1 percent more than in June 2010. The CD&V  also have good news, climbing to 19.3 percent.
For the socialists and the liberals, it's a status-quo. The socialists have to be content with 14.4 percent, the liberals with 11.9 percent. The liberals have the worst result of the Flemish parties at the table, with a loss of 2 percent.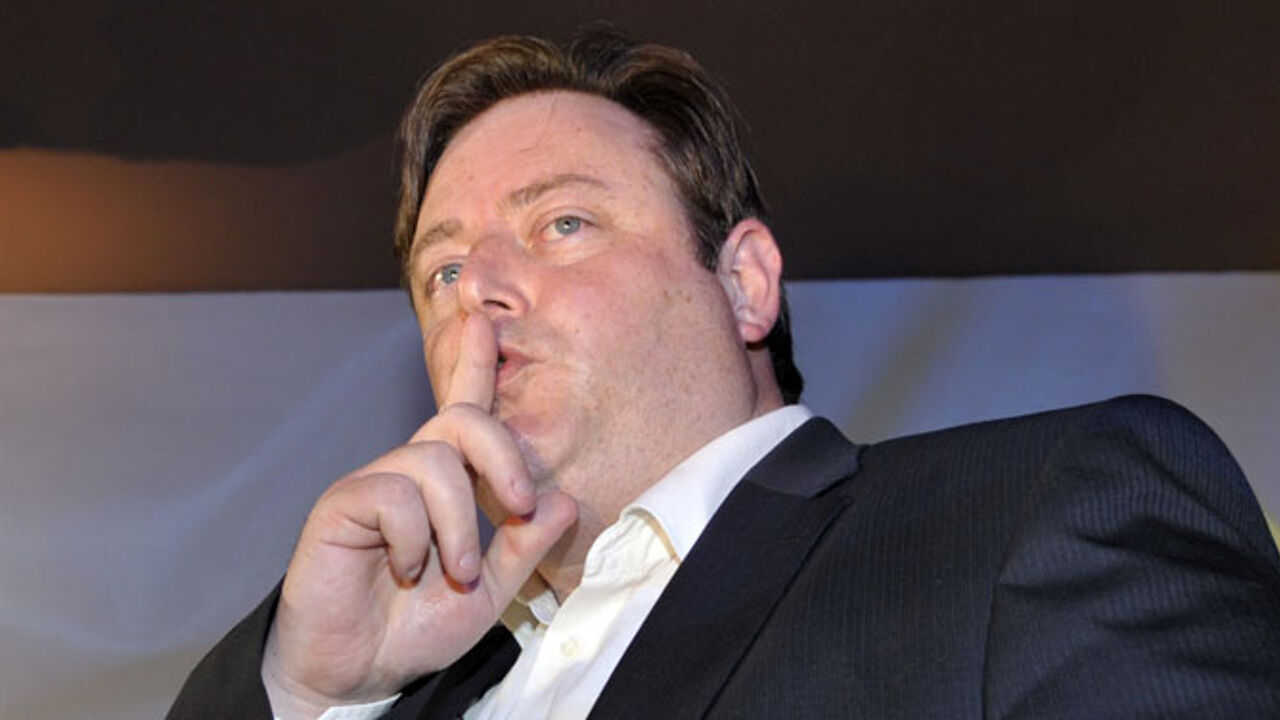 The poll was conducted between 15 and 30 September and involved 1,013 respondents. The results only concern the Flemish parties.
Kris Peeters on the heels of Bart De Wever
N-VA leader Bart De Wever retains his place as the most popular politician in Flanders, with 45 percent. He is followed closely by Flemish Prime Minister Kris Peeters of the CD&V, with 42 percent.
Former socialist leader Johan Vande Lanotte follows in third position with 31 percent, just beating the PM of the caretaker government Yves Leterme. Mr Vande Lanotte acted as royal negotiator during the political talks for a couple of months and could become a minister in the new coalition government.
Entering the top 10 is Interior Minister Annemie Turtelboom, jumping from 15th to 7th position. Ms Turtelboom (photo) will probably be able to continue as minister for the liberals when the new coalition government is being formed, insiders say.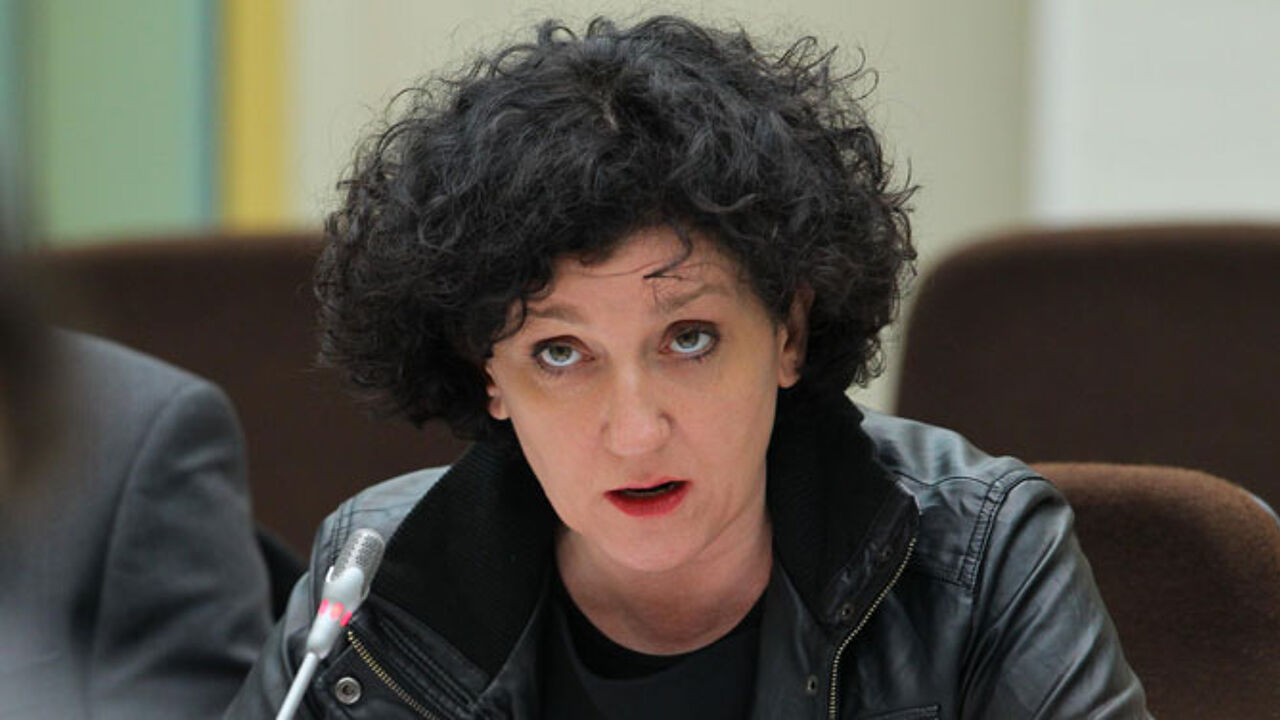 The poll also included a specific question about the future coalition government, which is bound to be without the winners of the  federal elections in Flanders, the N-VA.
49 percent of the respondents think it's not okay to have a government without the winners of the elections. On the other hand, 46 percent see no problem. The N-VA's government participation is dividing Flanders.
Flemings put more faith in the Flemish government than in the federal government.