State reform: a new code for politicians
The 8 parties at the table and Elio Di Rupo, who is heading the talks, are hoping to conclude the deal about a major state reform tonight. This would give them the opportunity to finally start the social economic chapter on Monday. The deal on a state reform is almost complete, and includes a new code for politicians.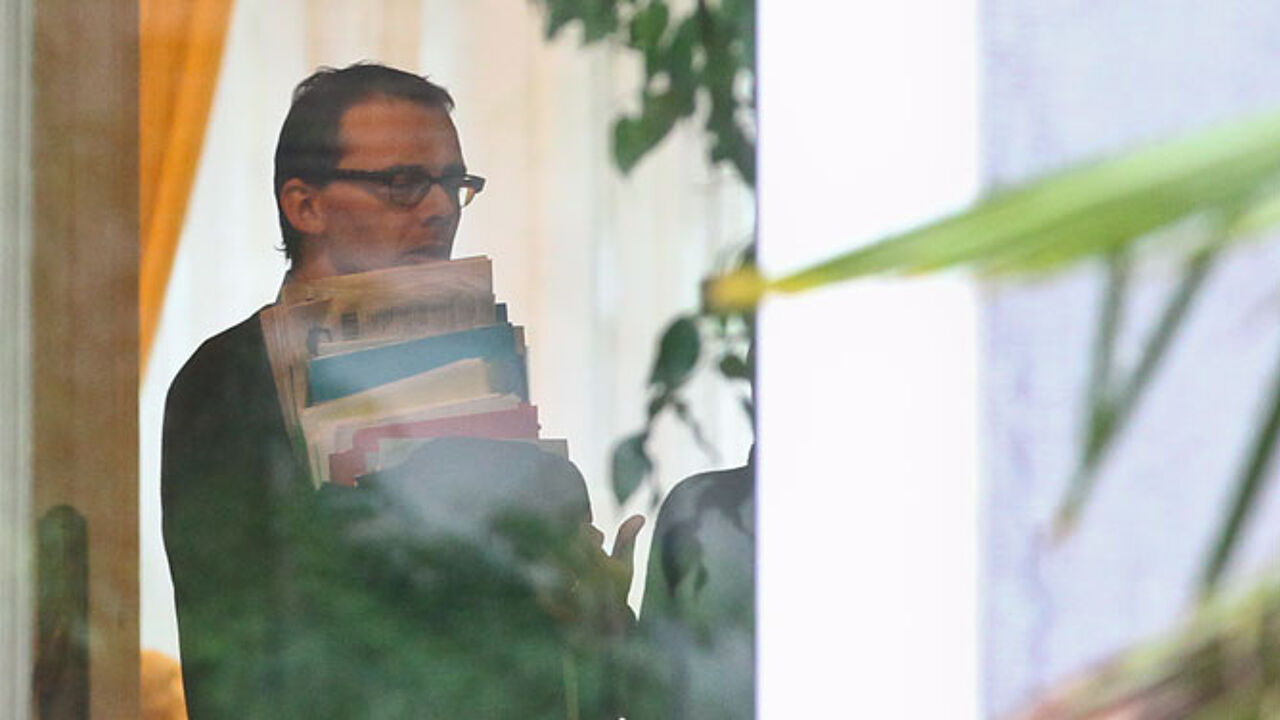 The biggest hurdles have been taken, with the splitting of the constituency of Brussels Halle Vilvoorde and the creation of a new BHV judicial area.
The 8 parties at the table (the Flemish and Francophone socialists, liberals, greens and Christian democrats) and the future PM of the new federal coalition government, Elio Di Rupo (Francophone socialist), are discussing the "final details" of a state reform today.
On the table are a couple of proposals like the regionalisation of the traffic code and fire services, and the idea of staging federal and regional elections at the same (small photo: Ecolo leader Michel Javaux of the Francophone greens).
Most parties are in favour of holding elections at the same time to avoid political instability. Only the Flemish Christian democrats (CD&V) are not fond of the idea, as they fear that the federal level could cast a shadow over the Flemish elections.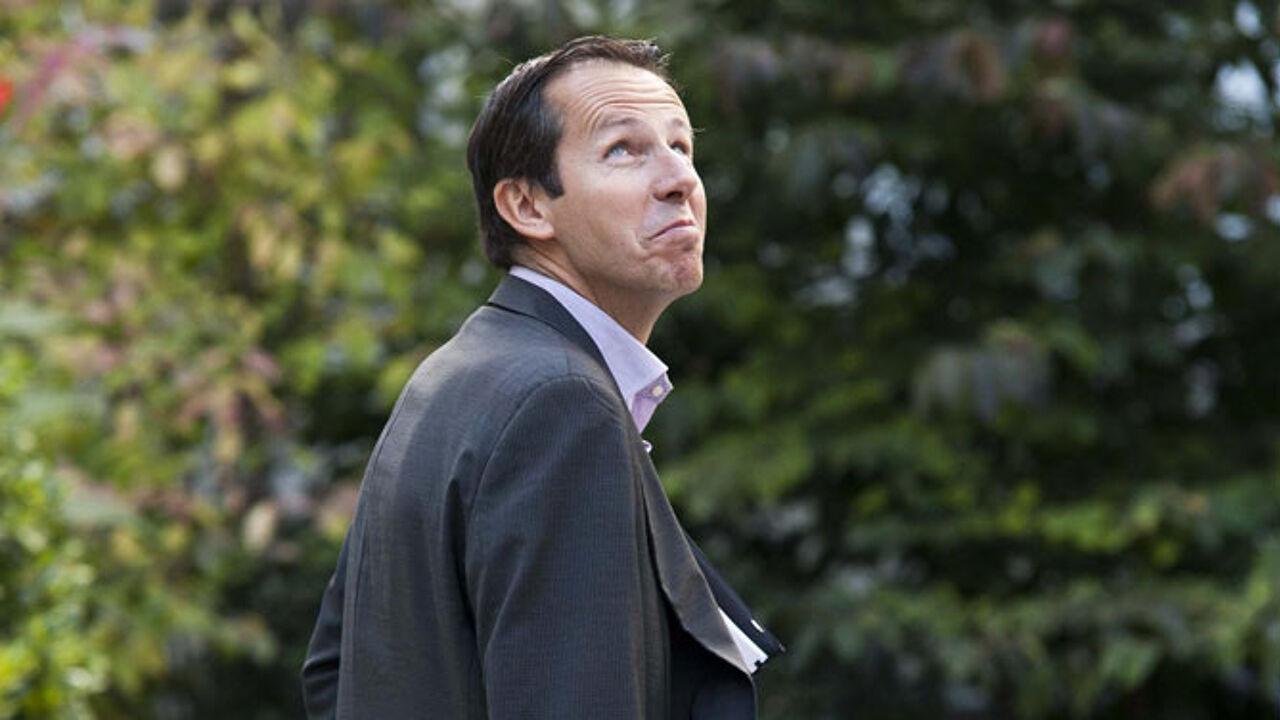 Stricter rules for politicians
Other proposals concern "political innovation", a new code for politicians. New ministers would have to take part in a sort of entrance interview before they can take up their new position, like European Commissioners have to do.
When new elections take place, the so-called bogus candidates will disappear. Candidates who are sitting in Federal Parliament for example would no longer be able to run in regional elections just to attract votes for their party, if they don't have the intention to move to the other level. Those who are elected, will actually have to take up their new seat.
The federal government will have to outline a number of aims and will have to report to parliament about the progress which is being made every six months.
The amount of money that the royal family is receiving from the federal government will be not be increased.