Train tickets to become more expensive
As from February, ticket prices for rail passengers will see a 2.8 percent increase. The Belgian Rail Company NMBS has reached a deal on higher prices, but has not yet agreed on other measures. It seems that the management needs more time to consider the demands voiced by passengers and unions.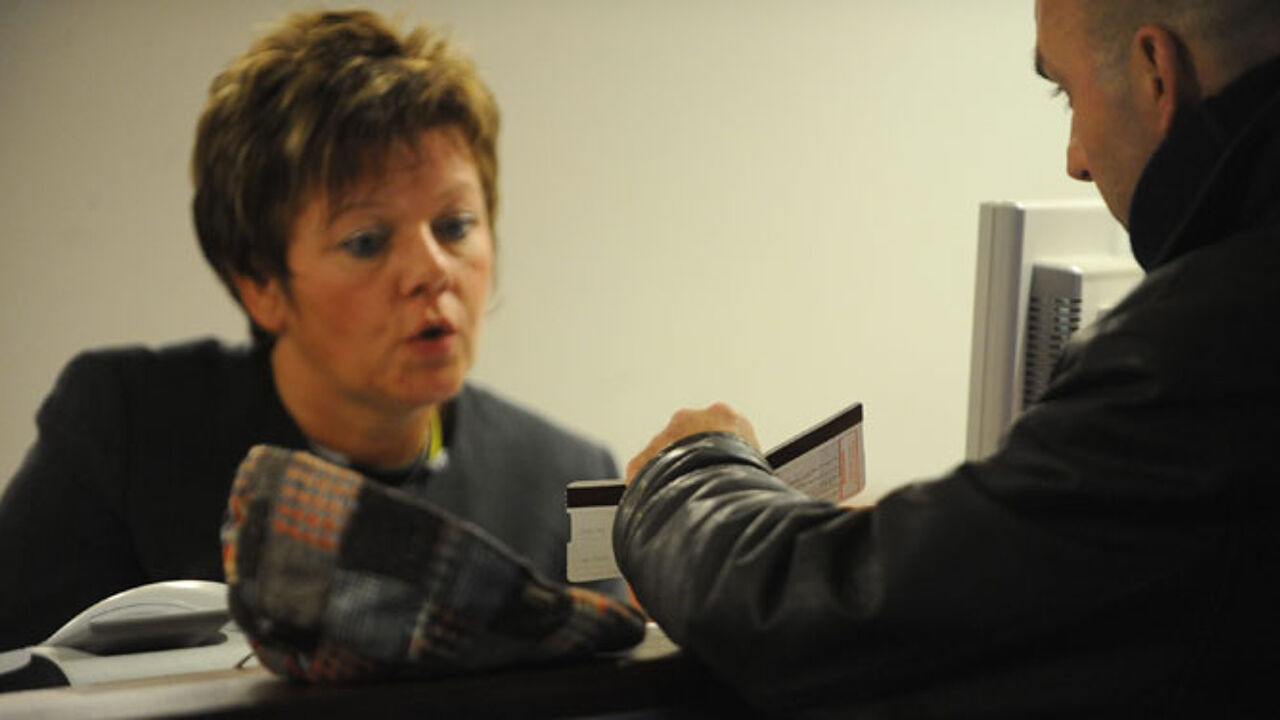 Every year in February, ticket prices are being adapted. The news does not come as a surprise. However, some had hoped that the NMBS would not raise its ticket prices this time, as a gesture towards rail passengers.
Other issues were also being discussed, like the scrapping of very early or very late trains and a number of smaller stations. This is with the aim of cutting costs and increasing punctuality at the same time, the NMBS explains.
Laurence Bovy, who chaired today's executive board: "We have received a delegation of commuters and rail passengers and also trades unions today. They had a very clear message. This is important for us (see video). We proposed a number of alternatives to the management. The plan still has to be finetuned."
On 18 October, an extra meeting is scheduled to decide about austerity measures.