Earlier this week Belgium's Constitutional Court threw out a request for legislation banning the wearing of the burqa to be suspended. The request was lodged by two Muslim women that claimed that they suffered "serious damage" as a result of the law.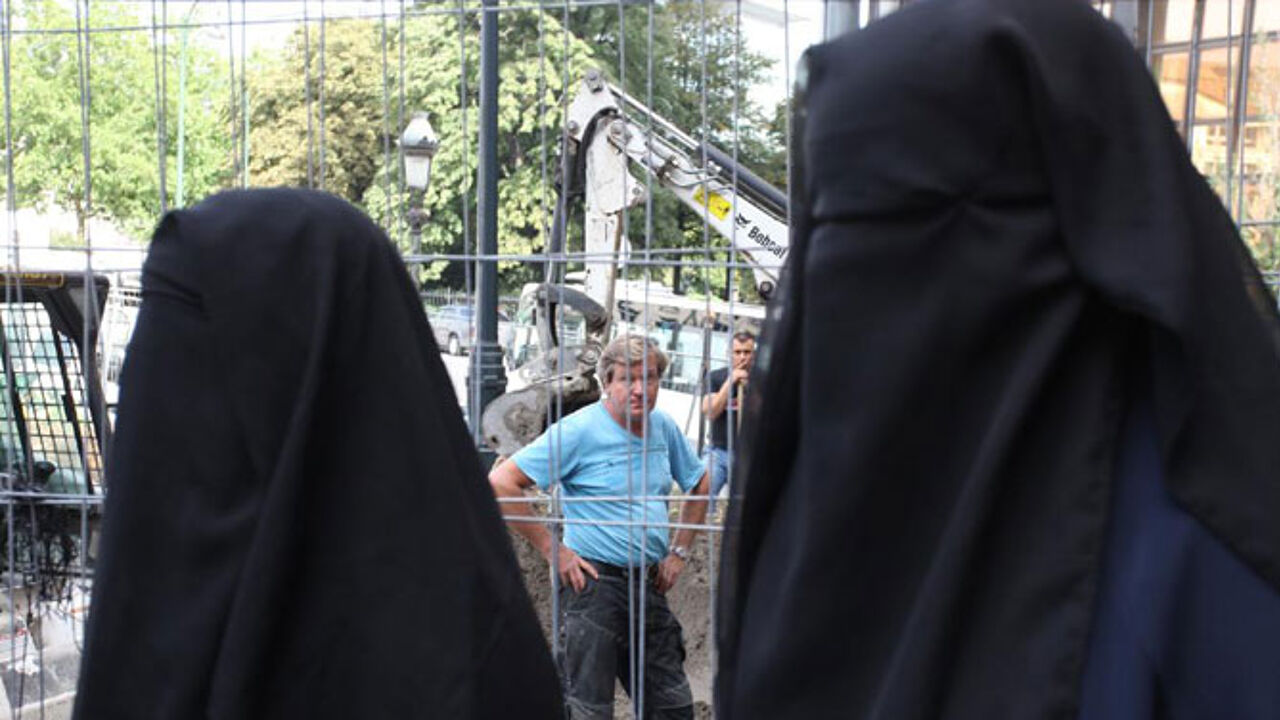 On Wednesday Belgium's Constitutional Court ruled that they had failed to prove their case and rejected their request.
The court also pointed to the fact that the women themselves conceded that under certain conditions it would be possible for them to stray from a strict interpretation of Muslim clothing regulations.
The women had argued that the ban limited their freedom of movement.
In 2009 and 2011 the two women were the subject of a police report in the Brussels boroughs of Etterbeek and Molenbeek.
The Constitutional Court also ruled that the two women will still have to appear before a lower court that will consider charges relating to their flouting of the legal ban on the wearing of a burqa in Belgium.
The Constitutional Court still has to issue a definitive ruling on whether the burqa ban is constitutional in this country, but this is only expected next spring.