Germany match is Belgium's last chance
The Belgian national soccer squad, the Red Devils, are still in with a slender chance of qualifying for the European Football Championships in Poland and Ukraine next year.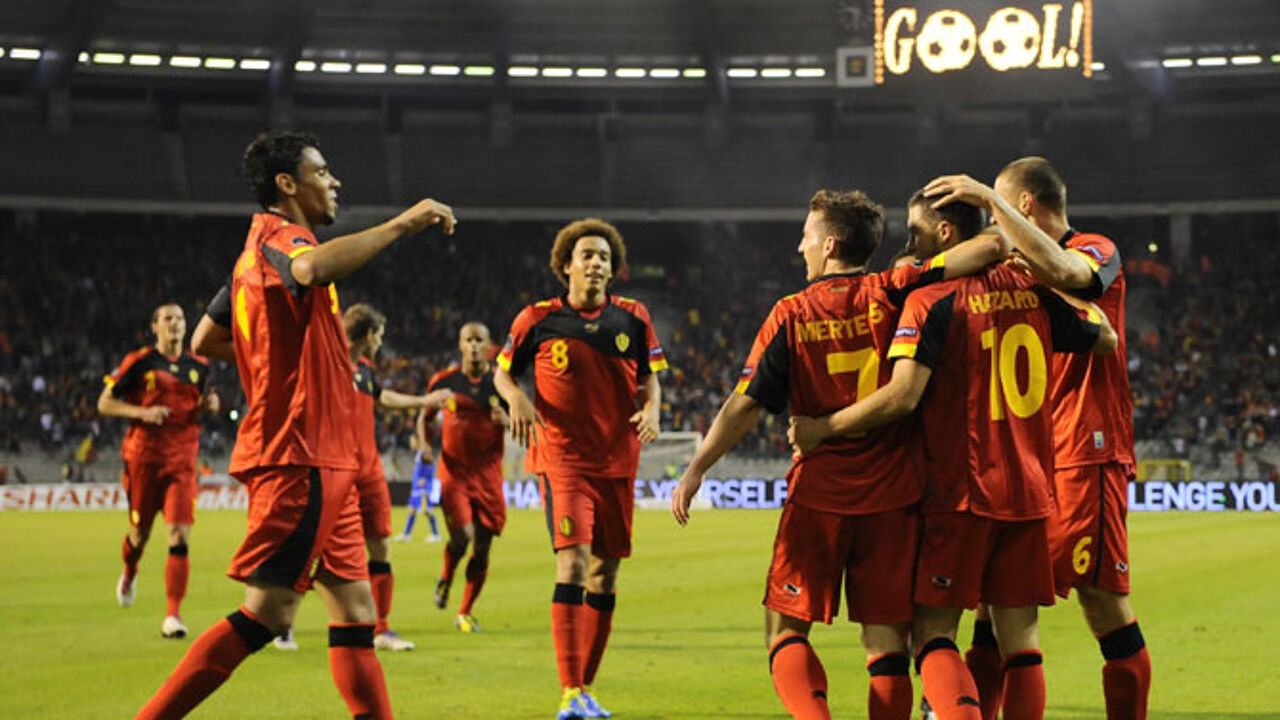 On Friday night Belgium trounced Kazakhstan 4 - 1.
The Red Devils got off to a slow start. It was only after Karpovitsj fouled Witsel that Simons was able to score Belgium's first goal thanks to the penalty. Hazard soon made it 2 - 0, his first goal for the national team.
Kompany put 3 - 0 on the scoreboard after half time. The Kazakh eleven had no response and continued to play extremely defensive soccer. Kurgulin was sent off after tackling Mertens.
Jevstignejev added to the Belgians' joy but making an own goal. Belgium did have to concede one goal though when Nurdauletov was awarded a penalty.
In Belgium's group and playing away Germany beat Turkey 3 - 1.
The result means that Belgium can still qualify for the European Championships. Playing against Germany away on Tuesday they need to equal Turkey's result against Azerbaijan. The Red Devils will play without Van Buyten, who is suspended.