Moody's threatens to lower Belgium's rating
The rating agency Moody's is threatening to lower Belgium's credit rating. One of the factors that will motivate any decision is the possibility that the Belgian state will have to provide financial support to the ailing Belgian-French bank Dexia.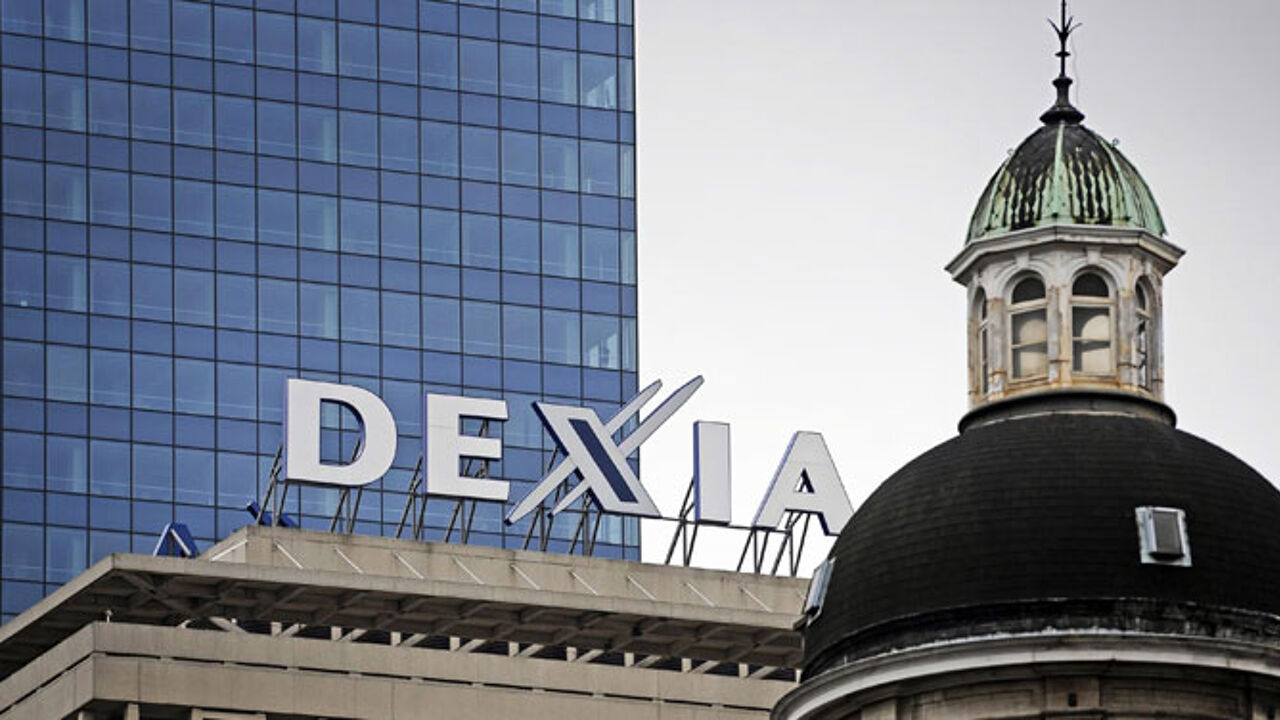 The Prime Minister, Yves Leterme (Flemish Christian democrat), says he is not surprised by the rating agency's threat: "I think it's quite normal that Moody's considers the rescue of banks, the granting of capital to the banks by the authorities, because this will mean that Belgium's state debt will rise."
"I would ask people to wait for the end result of the negotiations before coming up with a verdict, but that is also what Moody's is saying."
The Prime Minister insists that Belgium now has two to three months to convince rating agencies that Belgium's rating does not need to be lowered.
Dexia's future in the balance
This weekend threatens to become the weekend of truth for Dexia. PM Leterme needs to negotiate a deal with the French before the stock exchange opens on Monday morning.
The Belgian and French governments need to agree what will happen to the Dexia group and how much of the bill each of the two countries will have to foot.
Consultations between France and Belgium are underway. Meanwhile the Belgian and devolved governments too are talking. The aim is to reach a common Belgian position. The Federal Government is believed to favour a nationalisation of Dexia Belgium, while the regional governments that are also major Dexia shareholders fear that they will lose out under such an operation.