Students to design cuddlier Flemish Lion?
Starting today young and creative people can register for the competition "Minister-President of Flanders". The aim is to put the brand 'Flanders' in the spotlight, especially abroad.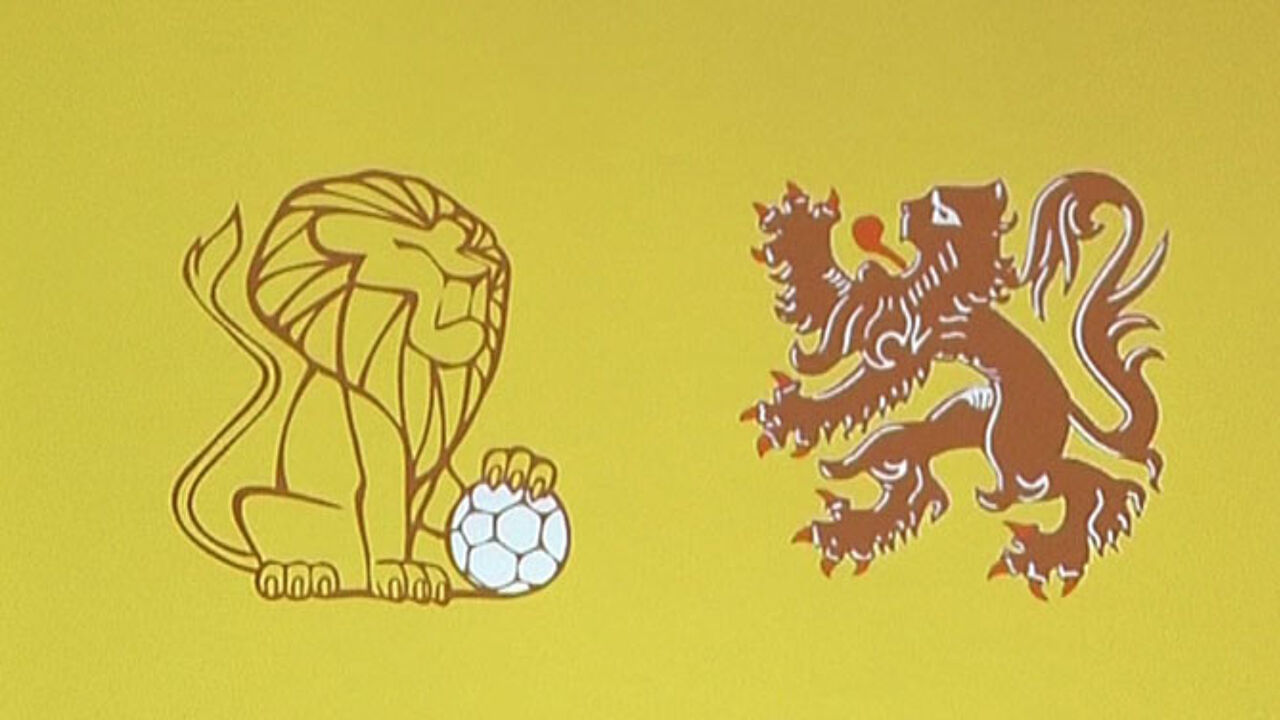 The Flemish authorities believe that this initiative can help to improve the picture people abroad have of Flanders, a picture that is not always flattering.
The goal of the competition is to find a more attractive 'Flanders' brand: the Flemish lion, the symbol of Flanders par excellence, should no longer show its claws, but be cuddlier. Marketing and a brand new competition should ensure that the lion becomes more modern too.
Flemish Premier Kris Peeters (Christian democrat): "Flanders stands for an open and warm society. Sadly, not everybody is convinced. Especially abroad the picture of how people see Flanders is very fragmented. Every student who is aged 18 or more and is registered this year can make a proposal that contributes towards the positive image of Flanders."