4 billion for Dexia Bank Belgium
The Belgian state is purchasing the Belgian subsidiary of the Dexia Group for 4 billion euros. Dexia Bank Belgium will be wholly owned by the Belgian taxpayer.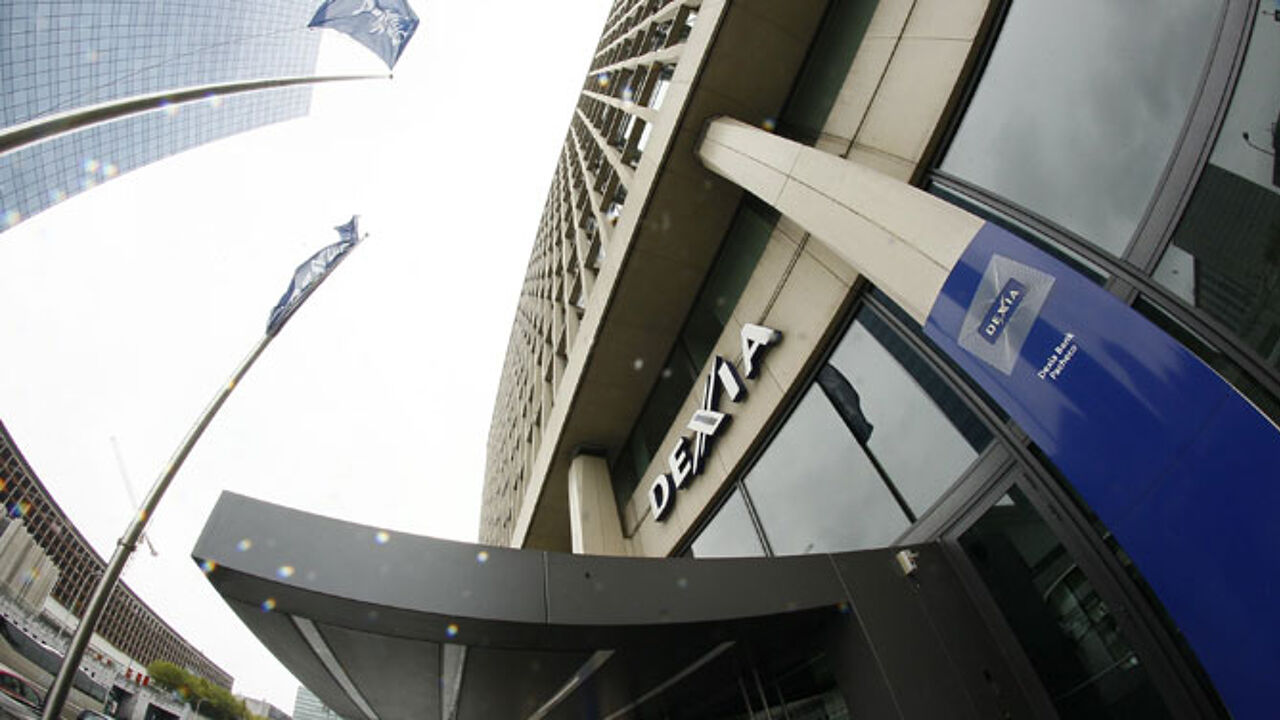 It took a twelve hour marathon meeting of the Dexia board to agree to the sale and proposals by the Belgian, French and Luxembourg Governments to split up the group.
Belgian Premier Yves Leterme (Flemish Christian democrat) and Belgian Finance Minister Didier Reynders (Francophone liberal) released details of the operation at 3:30 on Monday morning after they had struck a deal with the Dexia board.
Belgium is forking out 4 billion euros of taxpayers' money to purchase Dexia Bank Belgium. This includes Dexia's retail banking and insurance operations in the high street. Belgium is also acquiring Dexia Lease that operates car lease operations and a 50% stake in the wealth management outfit Dexia Asset Management. The government believes that this will be a profit-making operation.
Mr Leterme said that the price Belgium was paying was a fair one. The Prime Minister also made it clear that it was the government's intention to keep Dexia Bank Belgium in public ownership for several years to come.
The government is instructing the Federal Investment and Participation Company to purchase Dexia Bank Belgium.
60 billion euros' worth of guarantees
In addition to the purchase of Dexia Bank Belgium for 4 billion euros the Belgian state is also providing a guarantee worth 54 billion euros for the Bad Bank that will accommodate Dexia's bad loans. The Belgian guarantee is 60.5% of the whole. The Bad Bank unites all Dexia operations that are not being sold or taken over. In return for the guarantee Dexia will pay the Belgian state a premium of 270 million euros.
The French state will bear 36.5% of the burden with Luxembourg providing guarantees worth 3% of the whole. The Belgian contribution reflects the size of Dexia's Belgian shareholders. The guarantee is less that that provided during an earlier rescue operation. Belgium will also get 60% of the seats on the board of the Bad Bank.
The Dexia Group's French and Luxembourg subsidiaries are also being sold, though it is not entirely clear who is acquiring these two operations. Dexia's CEO has been instructed to hold exclusive talks with Caisse des Dépôts et Consignations (CDC) and La Banque Postale for the French operations. The two banks had already shown an interest in Dexia.
There is also interest in acquiring Dexia's subsidiary in the Grand Duchy of Luxembourg, Dexia Banque Internationale à Luxembourg. Talks are underway with a group of international investors involving the Luxembourg state and Qatar Investment Authority, an investment company from the Gulf state.