"No bonuses for Dexia management"
The Belgian Finance Minister Didier Reynders (Francophone liberal) has insisted that savers' deposits at Dexia Bank Belgium are safe for the foreseeable future. Dexia Bank Belgium is now in hands of the Belgian state for an undetermined period of time.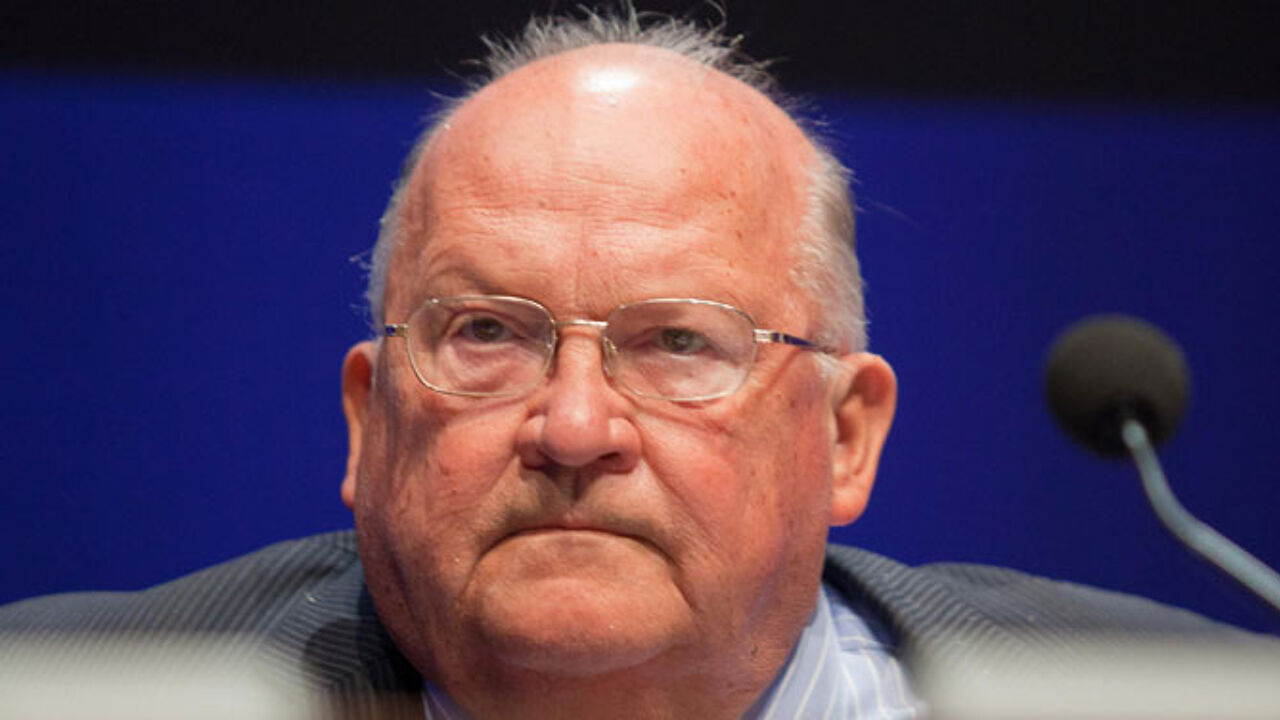 Mr Reynders told reporters that state ownership meant that the survival of the bank was now guaranteed and that the interests of savers and clients had been safeguarded.
Prime Minister Yves Leterme (Flemish Christian democrat) underlined that Dexia Bank Belgium had been extracted from a risky environment: "We hold 100% of the shares. Savers and customers have a guarantee worth 200%."
Politicians also insisted that the takeover was good news for the bank's staff. Six hundred staff currently working for the Dexia Group now get the opportunity to decide whether to transfer to Dexia Bank Belgium, Dexia Crédit Local or Dexia Banque Internationale à Luxembourg.
Both the Premier and the Finance Minister stressed that the deal was a good one for Belgian taxpayers: "The price that we paid is a fair one. The risks are under control and the agreement does not create any heavy burdens that the Belgian authorities cannot manage."
It has also been made clear that the management of the Dexia Group will not be receiving any bonuses. The fate of Dexia's President, the former Belgian Premier Jean-Luc Dehaene (pictured), and the group's CEO, Pierre Mariani, remains unclear.