But what went wrong, Prime Minister?
Speaking on VRT Radio on Monday morning the Prime Minister, Yves Leterme (Flemish Christian democrat), defended the deal that he had struck with the management of the Dexia Group and the governments of France and Luxembourg. Mr Leterme said that he was satisfied with the price that Belgium was paying to acquire Dexia Bank Belgium and that the "people's money" was the absolute priority.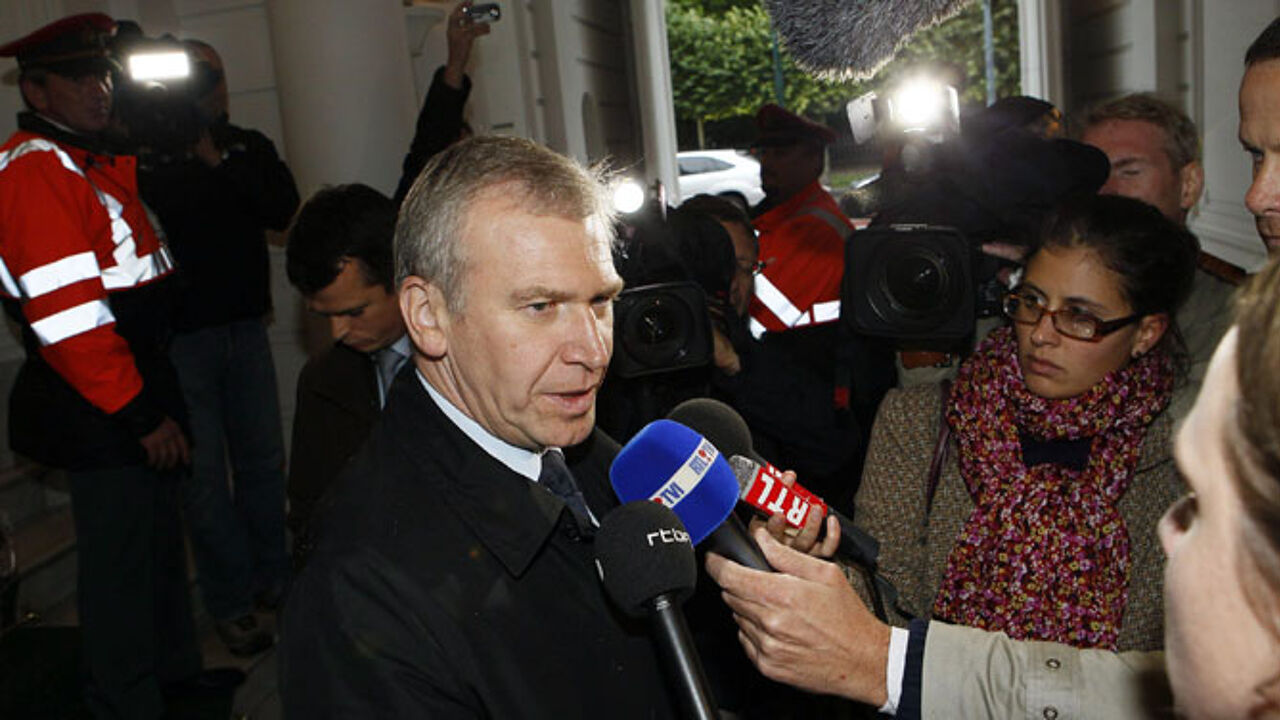 It was a short night for the Premier of Belgium's outgoing administration. In a radio interview on Monday morning the Flemish Christian democrat insisted that there was no alternative to the current operation: "If Dexia Bank Belgium was not saved, it would not be possible to survey the economic damage to our country."
"We clearly knew where we wanted to land. The absolute priority was to safeguard the people's money that was already safe by guaranteeing the continuity of the operation."
Mr Leterme conceded that the 4 billion paid for Dexia Bank Belgium increased the size of Belgium's state debt, but added that he did not see this having a big impact on the budget during the next few years. He pointed, on the one hand, to the interest that the state would have to pay, but also to the dividends that the government would receive.
The Premier insisted that institutional shareholders and small shareholders should be treated in the same way and that in the future they would probably be given an opportunity to take a stake in the bank. He added that shareholders would also have to bear part of the losses.
What went wrong?
In 2008 Dexia experienced its first problems. Belgium, France and Luxembourg injected capital worth 6.4 billion euros. Today the government has to intervene again. We asked the PM why?
PM Leterme: "There is the banking crisis during which the private sector did things that should not have happened. The authorities have responded to this. Today, as a result of the Greek debt crisis, we are in a situation in the Eurozone in which there is distrust of banks that hold sovereign debt. Dexia holds more public debt than other banks."
Many people have questioned the role played by politicians on Dexia's board, but Mr Leterme points out that on the board of the holding - where he says that the problems occurred - there are no politicians: "Only the President is a former politician (former Belgian premier Jean-Luc Dehaene). The cause of the crisis lies with a number of private banks where no politicians are involved."