Germany-Belgium, 101 years later
In football, Belgium's Red Devils seem to be facing a "mission impossible" as they are received by the "unbeatable" Germans at the Esprit Arena in Duesseldorf tonight. It's... 101 years ago that Belgium last posted a win in Germany. However, in order to qualify for the Euro 2012 play-offs, a win is exactly what Belgium needs. Many Belgian fans are dreaming of a surprise victory in one of Belgium's biggest matches of the past years.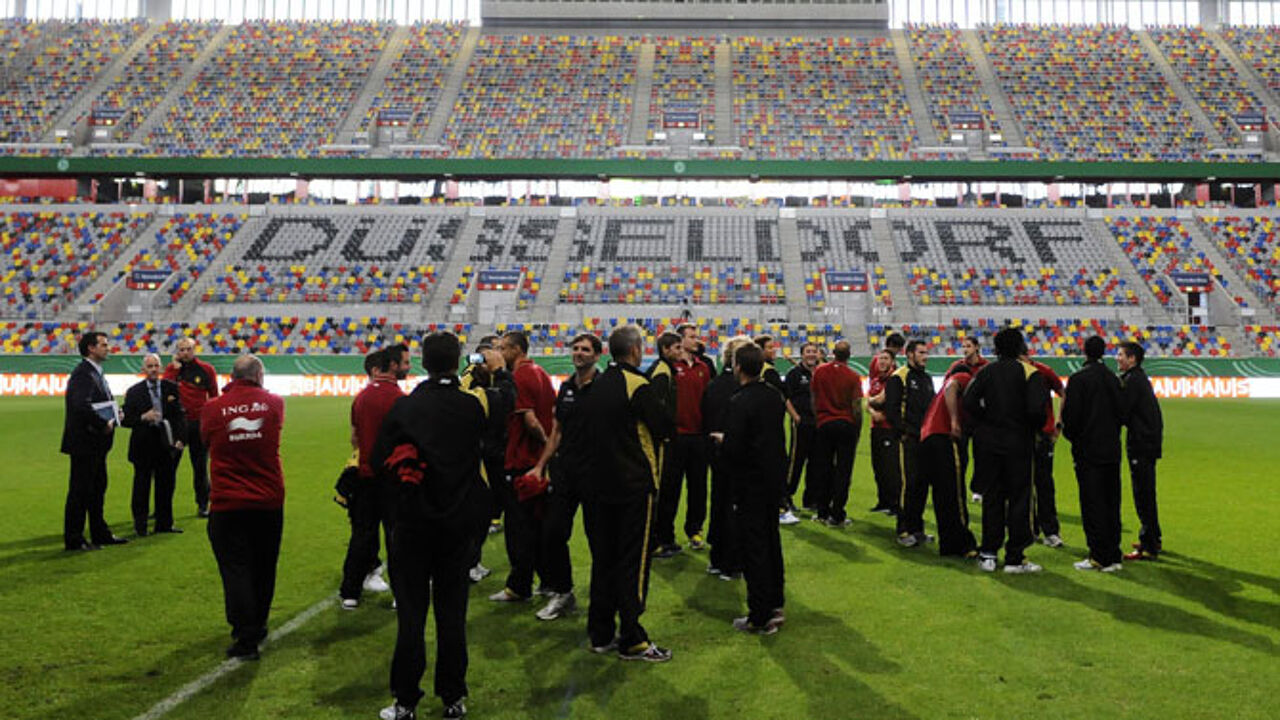 Germany has won all its matches in qualifying Group A so far: 9 matches, 9 wins. An impressive record, and the "Mannschaft" hopes to extend this tonight, posting an unprecedented 10 out of 10. Tonight is the last round of play in Group A.
While the Germans are already certain of Euro 2012, a lot is at stake for the Belgians. Belgium is currently second in Group A and has to keep ahead of challengers Turkey to clinch a ticket for the Euro 2012 play-offs. However, as Turkey receives Azerbaijan, it is almost certain to take the 3 points. In that case, Belgium also needs a win.
It looks like a mission impossible, winning in Germany. The last Belgian victory on German soil goes back to 1910 (0-3). However, Belgium has a very talented team and the confidence is sky-high.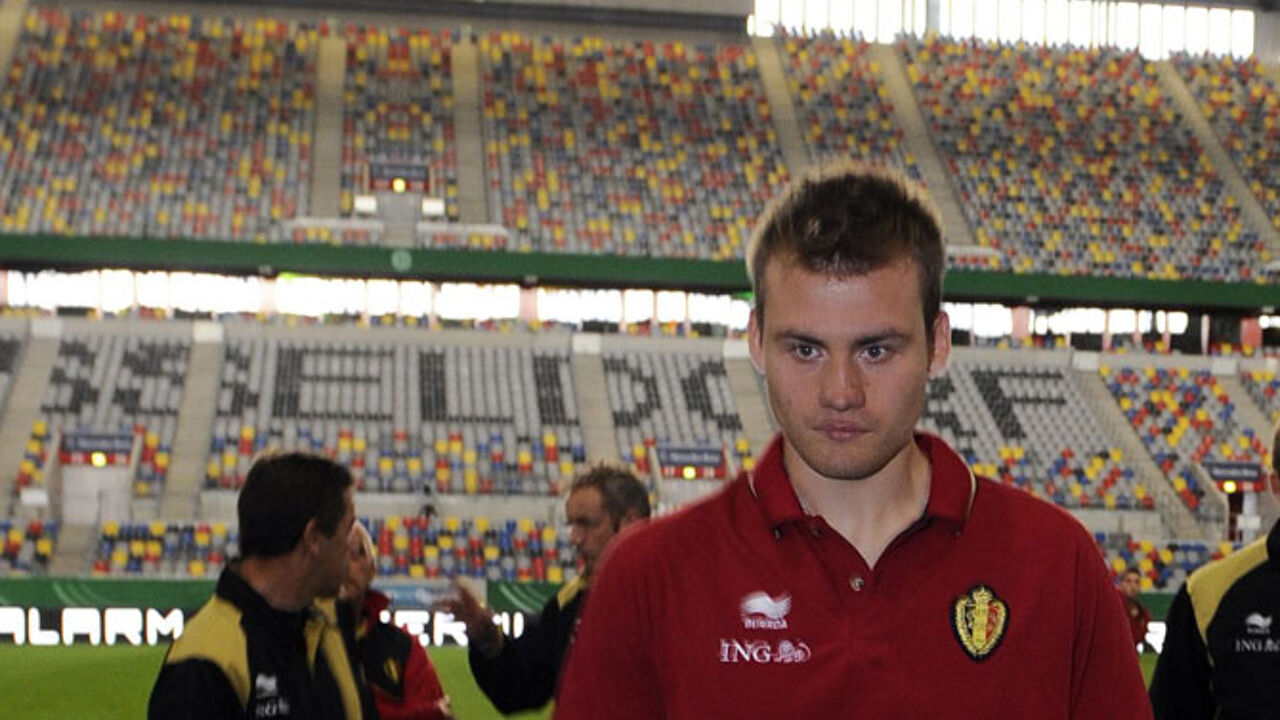 "To make the impossible possible"
In what is dubbed by some as "the match of the century", Belgium's national coach Georges Leekens says that his team wants "to make the impossible possible" tonight.
The Belgian squad will include some players who are active in the Premier League, like Sunderland goalkeeper Simon Mignolet (small photo), Manchester City defender Vincent Kompany, Everton midfielder Marouane Fellaini and Fulham playmaker Moussa Dembele (small photo: Fellaini and Kompany).
The Belgians can count on the support of some 4,700 fans in Duesseldorf. According to an online poll published by the VRT sports website Sporza, many Belgians believe that the Red Devils can make the impossible possible. Over 48,000 readers voted, with 65 percent answering yes to the question "Winning in Germany. Do you believe in it?"