New female Senate Speaker installed
Sabine de Béthune (Flemish Christian democrat) has been installed as the new Speaker of the Senate. She replaces Flemish nationalist Danny Pieters, who has to go because his party, the N-VA, will not be part of the new coalition government.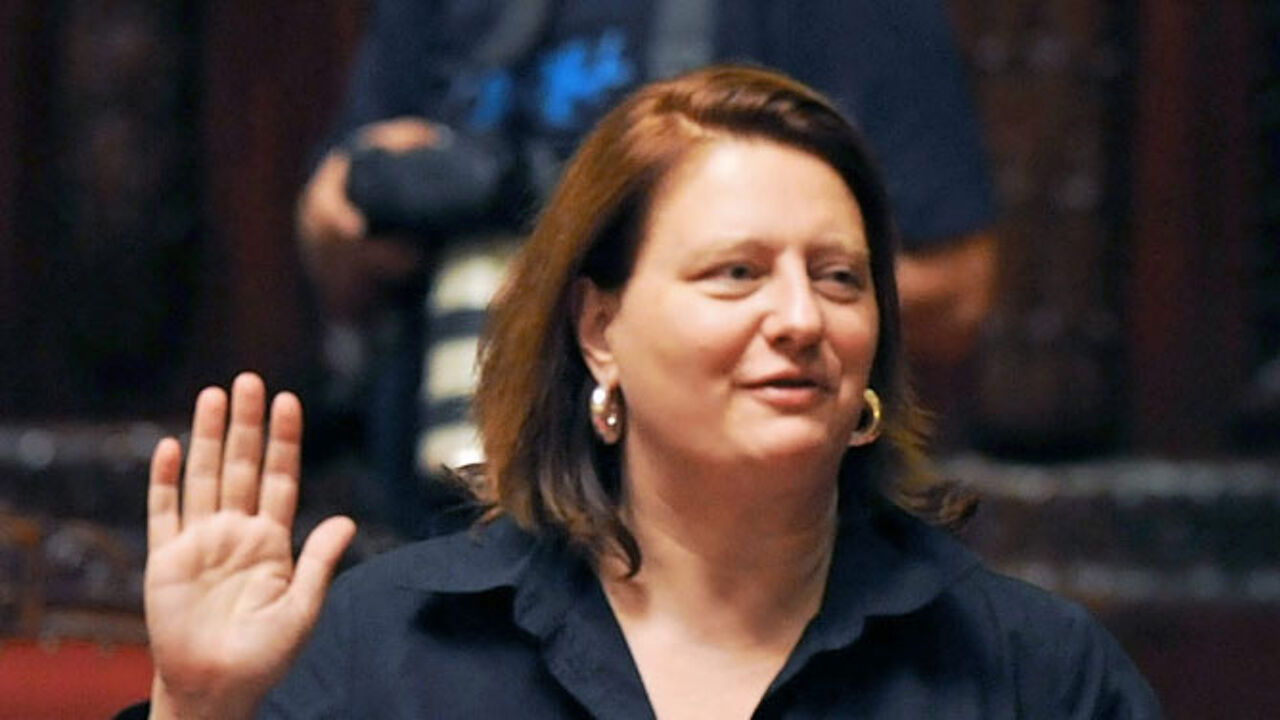 Today marked the start of the parliamentary year in the Senate. Sabine de Béthune was the only candidate for the position. In her maiden speech for the Senate, she said that she will do everything to make sure that the state reform that was agreed, will actually be carried out. The state reform also includes a major reform of the Senate. The role of the Belgian Senate will be reduced, and the number of staff will drop.
53-year-old Sabine de Béthune is only the second woman to head the Senate, after Anne-Marie Lizin. She has a degree in law and is a specialist in gender issues and development aid.
Today is in fact also the start of the parliamentary year in the Chamber of Representatives, but as there is still no new government, the session was adjourned after only 10 minutes. We will still have to wait a couple of weeks for the State of the Union of the future PM, Elio Di Rupo, who still has to reach a deal on social economic issues.