Rating agency Moody's targets Flanders
Credit rating agency Moody's has threatened to downgrade the status of the Belgian regions Flanders and Wallonia and also the French language community. This is because of the dismantling of the Dexia banking group, and the questions concerning the future.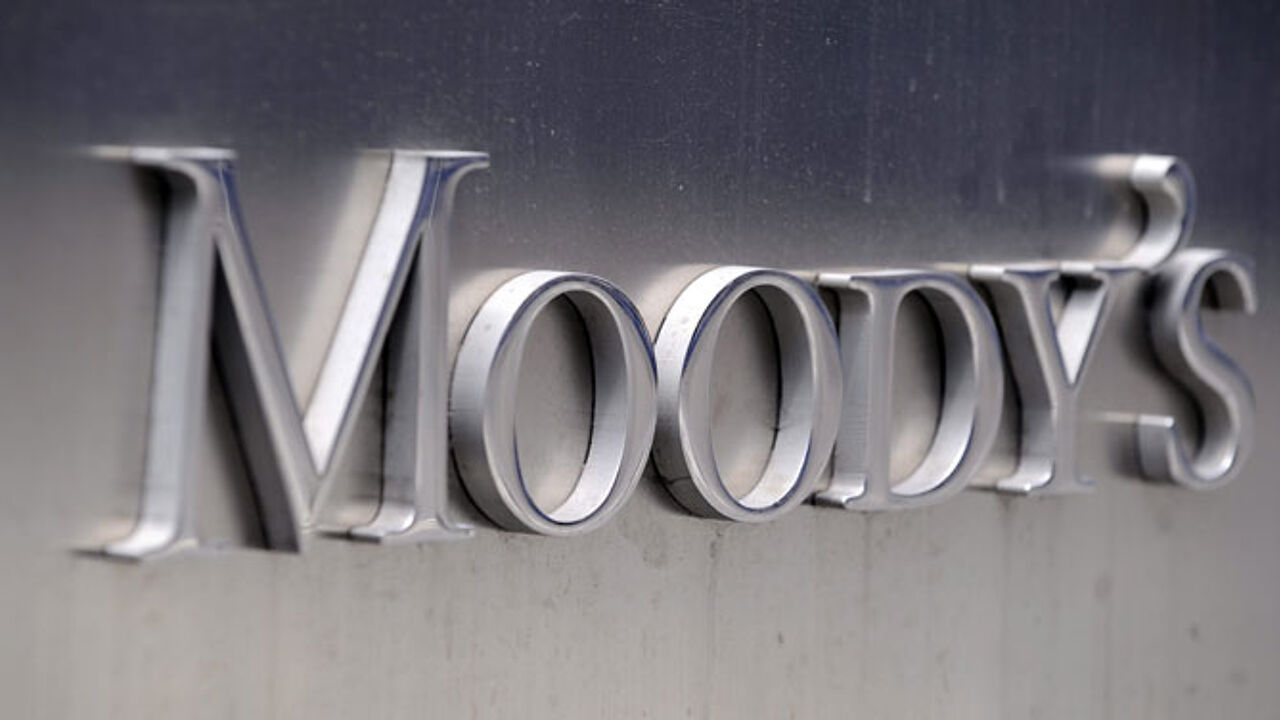 Moody's earlier announced that it will reconsider Belgium's position. However, now it also targets the Belgian regions and language communities apart from the federal government.
Moody's points to the "uncertainty about the possible consequences of the restructuring of the Dexia group for the regions and language communities."
Flanders, Wallonia and the French language community have invested in the so-called Gemeentelijke Holding, which is a major shareholder of Dexia. With share values plummeting on the stock markets, the Gemeentelijke Holding has lost a lot of money and needs fresh cash to be saved. The regions have provided state guarantees worth 450 million euros in case things would go wrong. In other words, the regions could well be seen being the bill for the problems at Dexia.