Germany pushes up Belgian electricity prices
The closure of seven nuclear power plants in Germany has pushed up electricity prices in Belgium by a full 8%. The figure comes from the Belgian electricity and gas price watchdog CREG.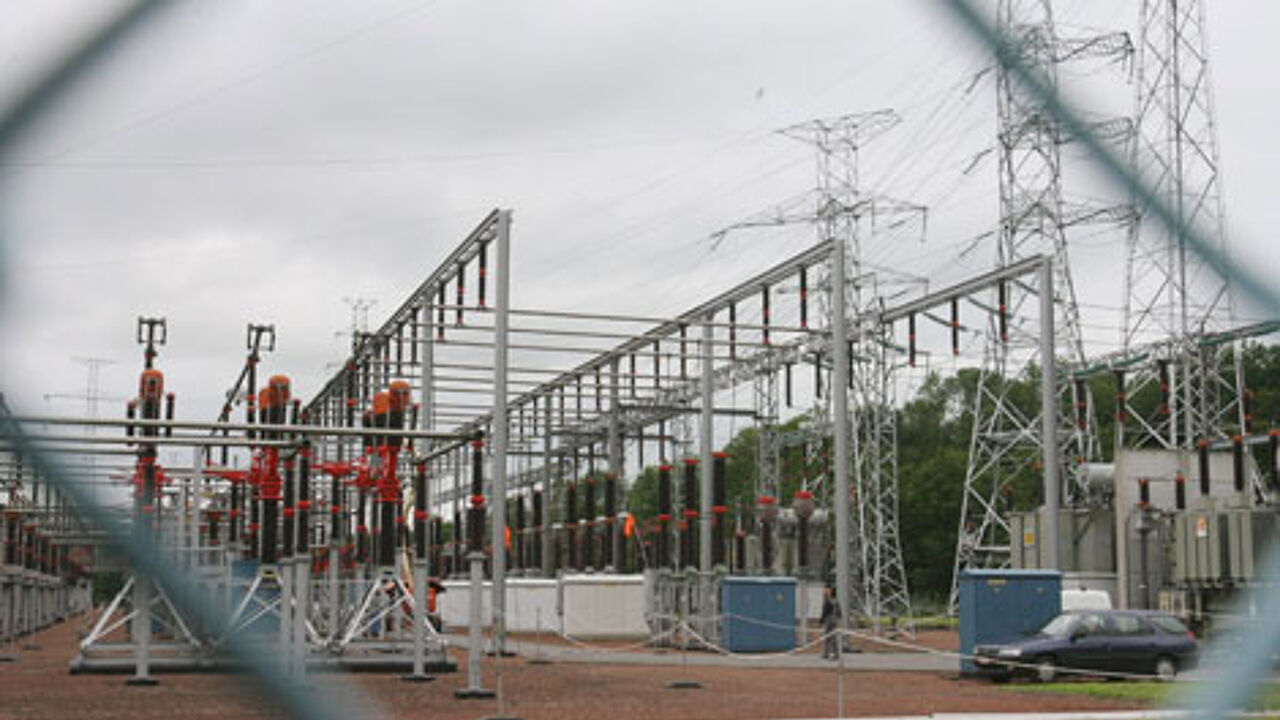 After the Japanese nuclear disaster earlier this year Germany decided to close seven nuclear power plants forthwith. Immediately this resulted in a 4.5 euro per Megawatt hour price hike for Belgian industrial consumers.
The CREG does not speculate on the impact of the measure on consumer prices because here too many other factors need to be taken into account: transport and distribution costs and taxes. As a rule of thumb you can say that the actual price of electricity only makes up 40% of a Belgian householder's bill.
Germany is no longer exporting electricity, but has become an importer. As a result natural gas imports via the Flemish port of Zeebrugge have doubled to meet increased demand from Germany.