Missing couple found in River Dender
The bodies of the couple that went missing at the weekend have been retrieved from the River Dender in Aalst (East Flanders). A 24-year-old woman and a 23-year-old man failed to come home after attending a party.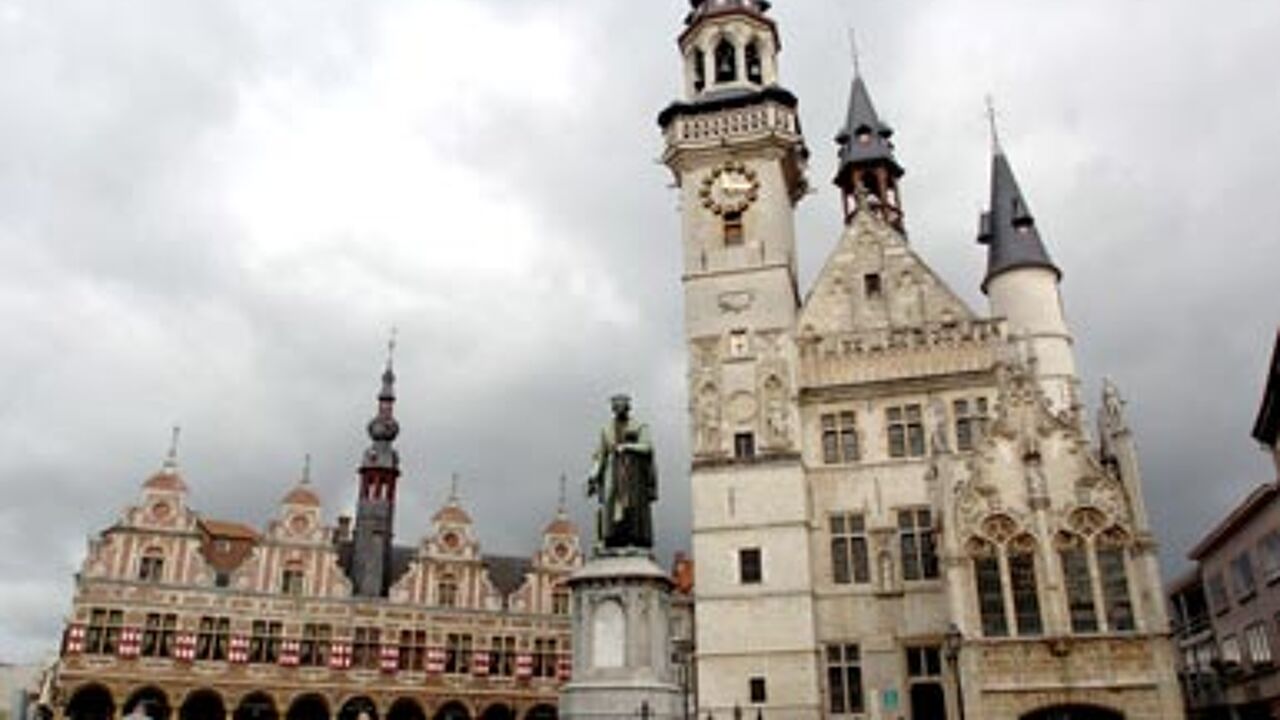 Alain Remue of the Police Missing Persons Unit: "On Tuesday night a search operation recovered their car from the river with the driver in the vehicle. A couple of hours later and using sonar equipment the technical support team found the body of the woman who was also in the car. She was probably swept out of the vehicle by the current."
During the search operation the police also found a second car containing a third body. The woman in question had been missing since August.