Soccer: Belgium crash out of Euro 2012
The miracle of Duesseldorf failed to materialise last night and Germany inflicted a stunning defeat on the Belgian national soccer team. Belgium lost its qualifier against the Mannschaft 3 - 1.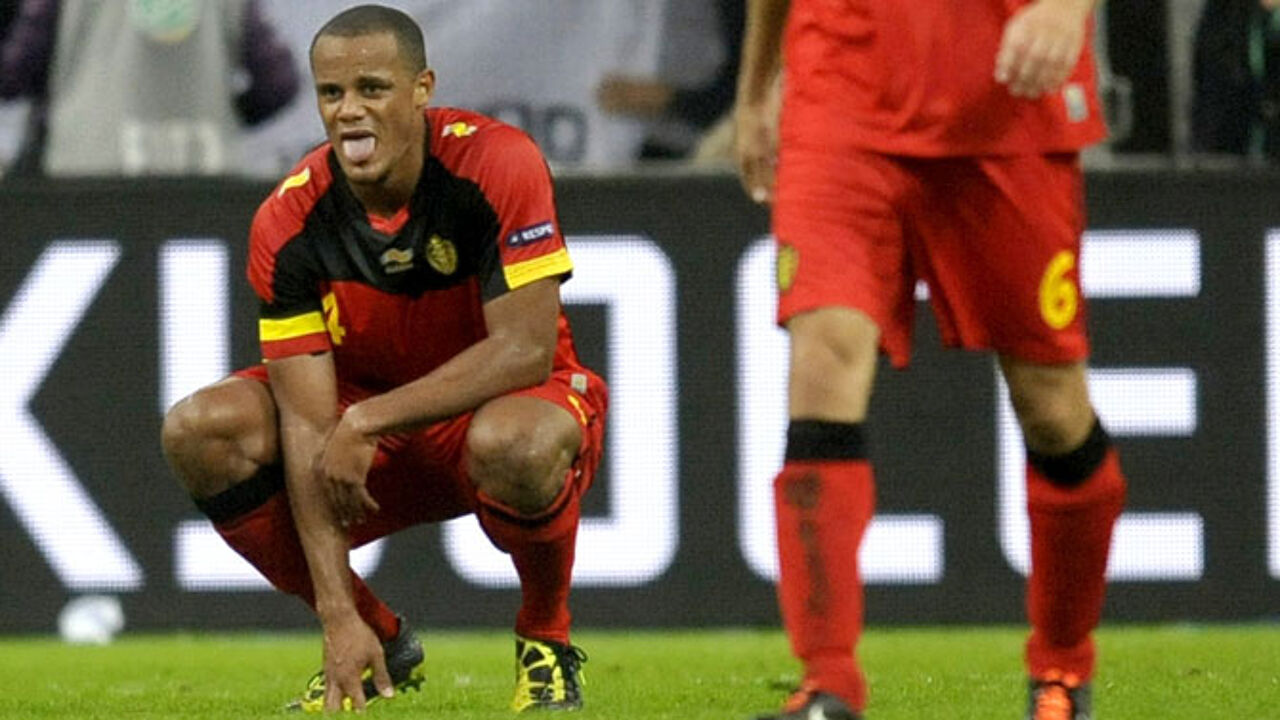 The Red Devils, the Belgian national squad, lived in hope for a full half hour, but in a mere three minutes the Mannschaft managed to shatter the Belgian dream of qualification for the European soccer championships in Poland and Ukraine in 2012.
The Belgian eleven travelled east with bags packed with courage and during the first twenty-three minutes they even managed to dominate the field. Despite the sophistication of their play, the Red Devils failed in their bid to create chances.
Thirty minutes into the match the German engine reached cruising speed and Mignolet was fortunate to prevent Gomez from opening the scoring for Germany. Sadly, this was but a stay of execution. Four minutes later the Belgians had been put in their place.
Germany was awarded a corner and while the Belgian defence slept Özil put the first German goal on the board with a masterful shot. German thoroughness was soon in evidence. Three minutes later the Belgians' adversaries broke through the defence allowing Schürrle to put the ball past Mignolet.
It was 2 - 0 and Belgian eyes were no longer smiling. Belgian hopes flared up thanks to a magnificent shot from Vertonghen and a beautiful save by Mignolet when Gomez again posed a threat.
This was but a delay in the thrashing the Germans were to inflict. Two minutes into half time Gomez had the ball in the net.
In the closing stages Fallaini saved some of Belgium's honour, but with Turkey beating Azerbaijan 1 - 0 at home the Red Devils could pack up their dreams.
This is the fifth major tournament in a row that will go ahead without the Belgians. Belgium's last campaign dates from the Soccer World Championships in Japan and South Korea in 2002.