Thumbs up for new passport security feature
Starting next year Belgian passports will also feature the holder's finger print. The change is needed in order to comply with European legislation dating from 2004.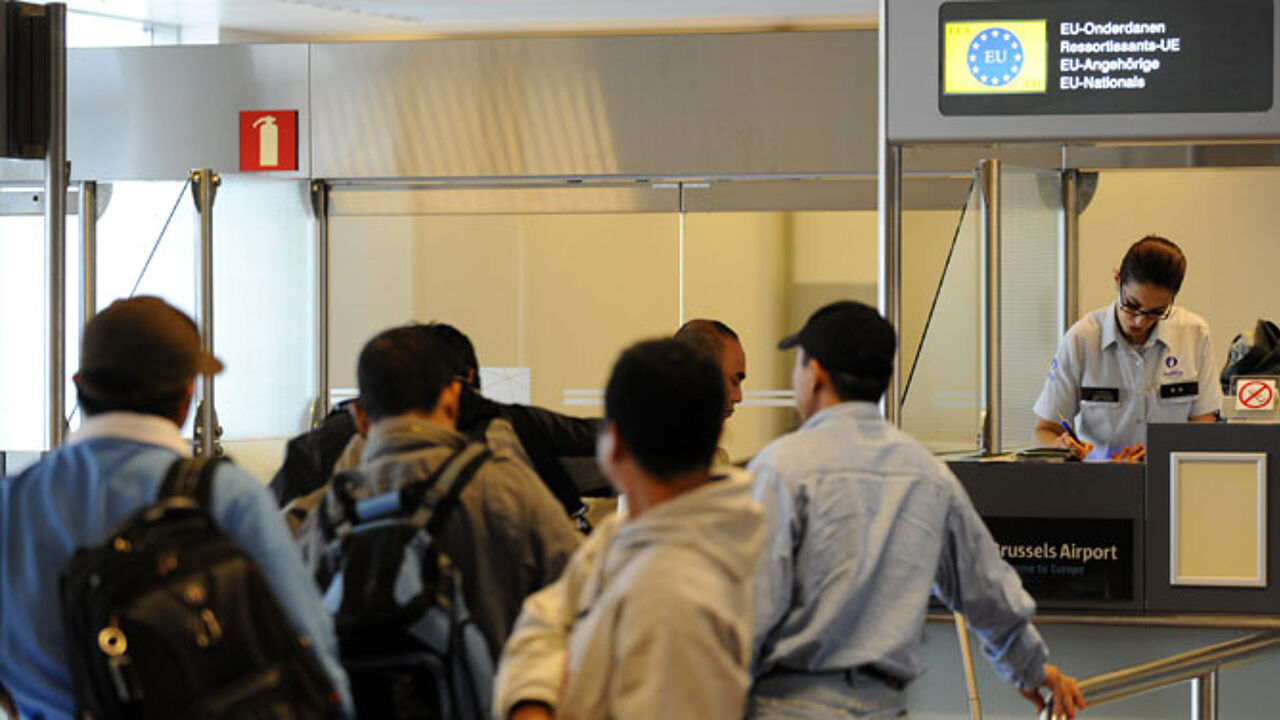 Michel Malherbe, the spokesman of the Belgian Foreign Ministry, clarifies Belgium's decision: "Following the 9/11 attacks there were calls for identity checks that were watertight. All we are doing is the implementation of a European Union decision. In time all European passports will include this security feature."
In a later stage airports will be equipped with electronic equipment allowing passengers to identify themselves automatically.
The introduction of the new security feature will happen gradually. Only people applying for a new passport will have to provide a finger print at their local town hall.
400,000 Belgian passports are faulty
In a separate development it has emerged that 400,000 Belgian passports are unusable because a plastic leaf comes loose. The passports display a production fault.
The Foreign Ministry plans to replace the passports at no cost to the holder.
In recent months a number of Belgian travellers have experienced problems at border crossing across the world. The Foreign Ministry says that it is yet to receive a first claim for compensation from the holder of a faulty Belgian passport whose trip went up the spout.