"No more cash for asylum seekers"
A commission of the Chamber of Representatives has decided to tighten up rules regarding the care and support that must be given to asylum seekers in Belgium. In future asylum seekers will only receive benefits in kind and no cash and from citizens of other EU countries it will become increasingly difficult to secure the 'living wage' benefit from local social services.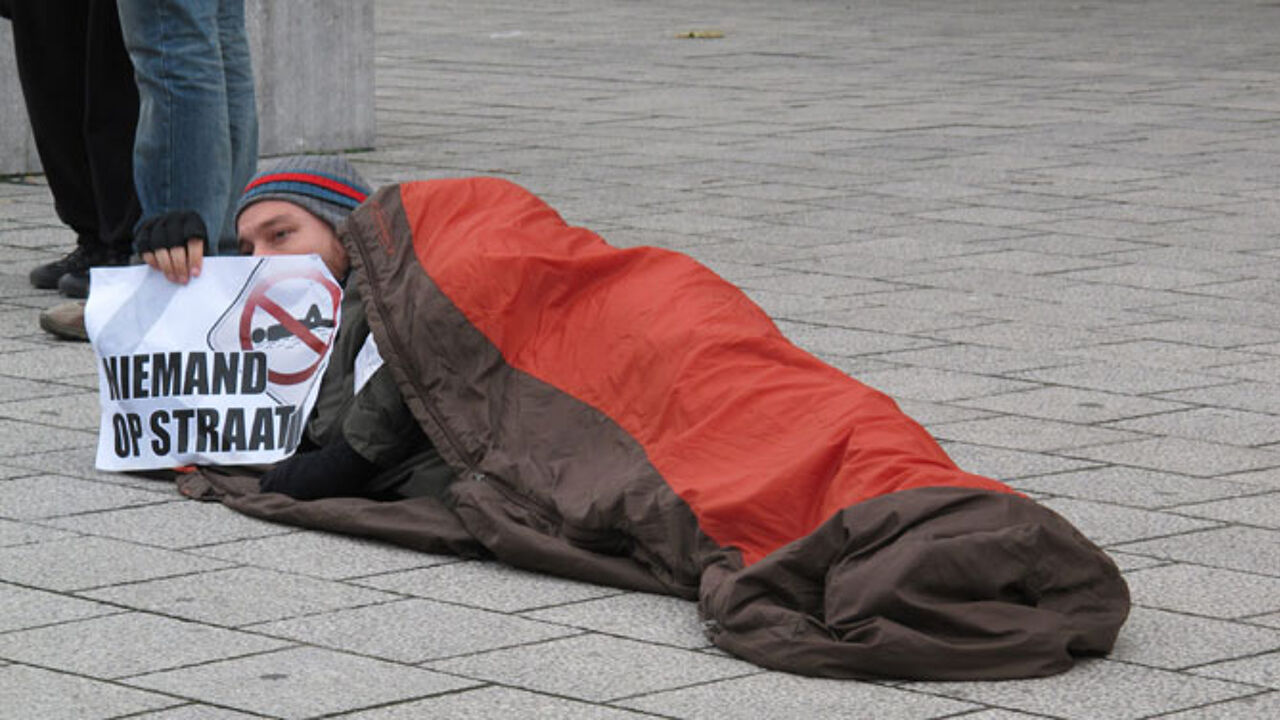 In the new Belgian Government one single minister will be responsible for Asylum and Migration policy. Fresh legislation is currently going through parliament that will provide the new minister with a powerful instrument with which to limit the influx of asylum seekers in Belgium.
In future asylum seekers will only be able to make one single application that offers them the possibility of receiving care and assistance. Only material support will be provided, no cash. When an asylum seeker has his application turned down he or she will only be able to remain in a reception centre for asylum seekers for one further month. After this month the failed asylum seeker will have to leave the country voluntarily or under duress. Asylum seekers who leave such centres without any valid reason will lose all rights to care and support.
The new bill offers fresh measures to limit the influx of newcomers from eastern EU states. Citizens from other EU states will only be able to apply to local social services for the living wage after they have been in Belgium for three months. The tigher rules had been requested by a large number of Flemish local social services. The measure is intended to prevent abuse, e.g. the large number of requests for the living wage lodged by Bulgarian Roma people in Ghent.
The bill now goes to a plenary session of the Chamber of Representatives.
Vluchtelingenwerk Vlaanderen that defends the interests of refugees is not impressed by the tighter regulations. Director Els Keytsman told VRT News that if enacted the new law will force more asylum seekers out on the street. She spoke of an abuse of human rights.