Hundreds of jobs axed at ArcelorMittal
Closure of part of the production process at the Liège plant of steel producer ArcelorMittal will at least lead to the loss of 600 jobs in the company. The steel producer is shutting down production capacity and is expected to initiate the so called Renault procedure for collective dismissals.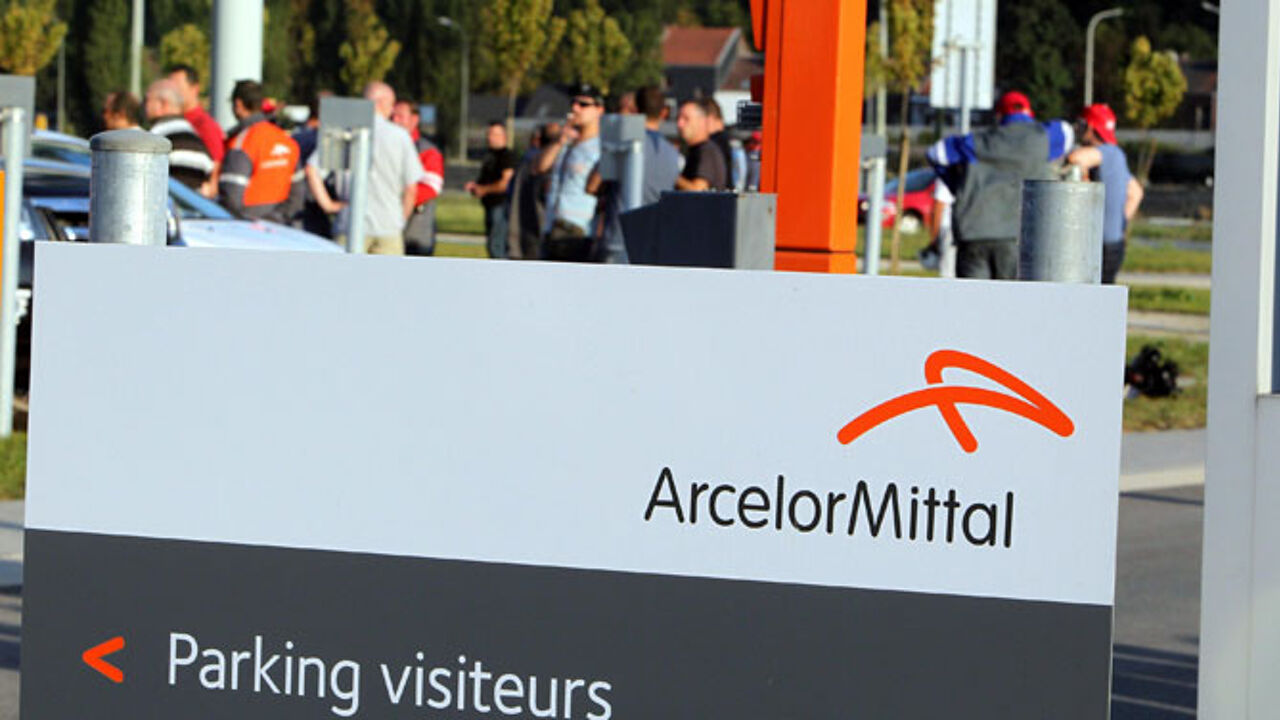 The procedure was introduced when Renault closed its profit-making car assembly plant at Vilvoorde outside Brussels and requires businesses to consult and seek an alternative to mass redundancies.
Trade unions in Wallonia believe that up to 1,000 jobs could go at Arcelor Mittal in Liège. In addition jobs are also under threat at subcontractors and in the Port of Liège. In all some 2,000 jobs will be lost.
At the Liège plant two furnaces are being closed.
Many of the 600 staff immediately affected were already on technical unemployment. Part of the production capacity had been closed temporarily and - as unions had earlier feared - is now being closed down for good by the Luxembourg-based steel producer.
The workforce fears further capacity reductions triggering yet more job losses.
ArcelorMittal blames the closure on overcapacity in the world's steel industry and the poor economic forecasts. The company's CEO Lakshmi Mittal is known to have been irritated by recent actions by the Liège workforce that included the hostage-taking of the management for 24 hours.
A works council was planned at the company where the workforce would be informed of the exact details of the present operation, but the meeting has been cancelled out of fear of rioting.
Ghent plant remains unscathed
ArcelorMittal also has a plant in Ghent in Flanders, but Flemish unions are convinced that production there will not be affected and that jobs are not under threat. Rudy Vandewalle of the Christian union ACV: "Nothing has been said about redundancies in Ghent. We are sure that Ghent remains unscathed because in the communiqué yesterday only our colleagues in Liège have been mentioned. There was speculation that employment in France too could be hit, but this hasn't happened either."
ArcelorMittal employs 450 in Ghent.