Mr Di Rupo chucks greens overboard
Prime Minister-in-Waiting Elio Di Rupo (Francophone socialist) has kept his appointment with King Albert. Many had expected the formateur at Belvédère Palace on Wednesday night, but in the event Mr Di Rupo had to sleep on his decision whether or not to involve Belgium's two green parties in the government formation talks.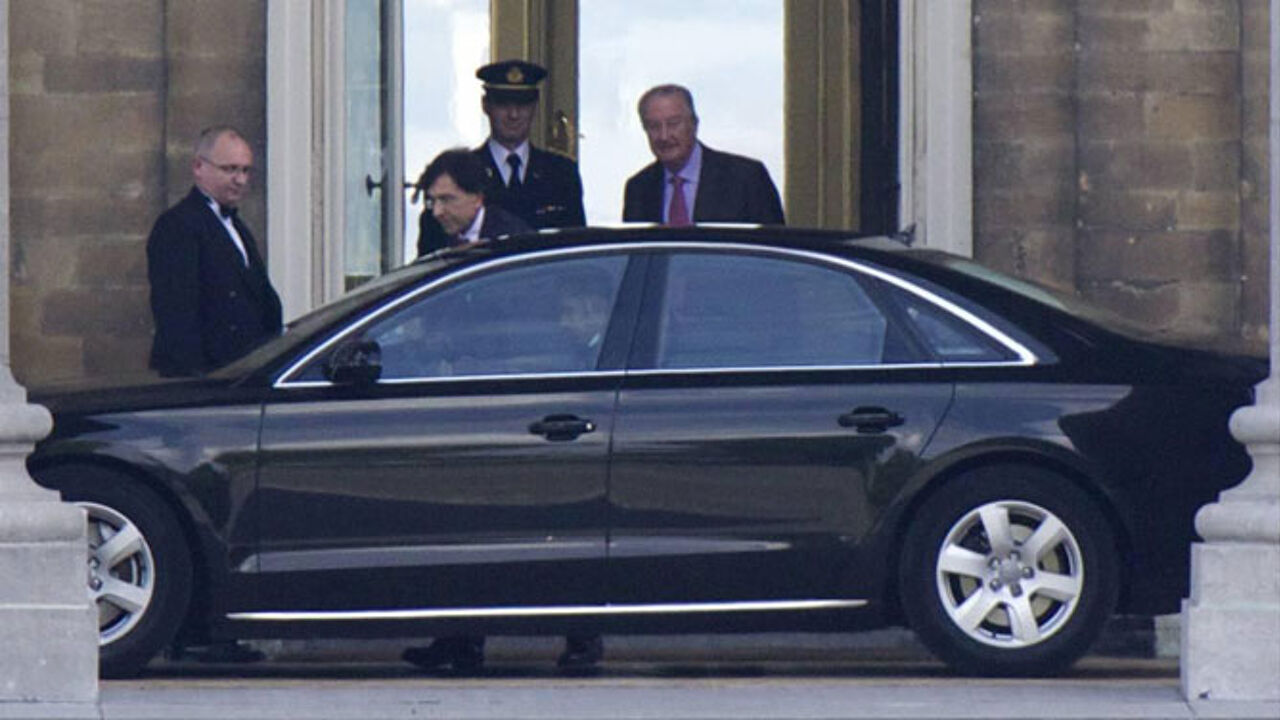 As most commentators had expected Elio Di Rupo told King Albert that the talks would proceed without the left-leaning greens. Earlier the two green parties gave an undertaking that they would support the state reform deal even if they did not end up on government benches.
Mr Di Rupo motivated his decision as follows: "International, financial and social conditions require the government formation to be fast-tracked."
It is understood that the Flemish liberals threatened to pull out of the talks if the greens were not jettisoned. The Flemish Christian democrats meanwhile warned that they would not join the government with the Flemish liberals outside the cabinet.
Mr Di Rupo floated the idea of dropping the greens at a meeting of the six other parties on Wednesday. Francophone liberal leader Charles Michel said that dropping the greens would be idiotic, while the Flemish and Francophone socialists and the Francophone Christian democrats did not support the idea either.
The leader of Belgium's largest party, Bart De Wever of the Flemish nationalist N-VA, has already underlined that a cabinet without the greens will not possess a majority in Flanders. It's not a necessity, but ammunition that can be used against the administration.
Elio Di Rupo will now try to form a six party government with what are labelled the 'traditional parties', the socialists, the Christian democrats and the liberals.
Green leader Wouter Van Besien told a news conference he was disappointed that his party had been excluded. He lay responsibility with the Flemish liberals and insisted that they and the Flemish Christian democrats were refusing to discuss social economic issue with the greens.