Mr Di Rupo keeps King Albert waiting
All eyes were on Laken Castle last night as Elio Di Rupo, the Francophone socialist leader busy forming a new Federal Government, was expected at Belvédère Palace to meet King Albert. Mr Di Rupo was expected to inform King Albert whether Belgium's two green parties would continue to form part of the government formation talks now that a state reform deal has been struck, but the audience failed to go ahead.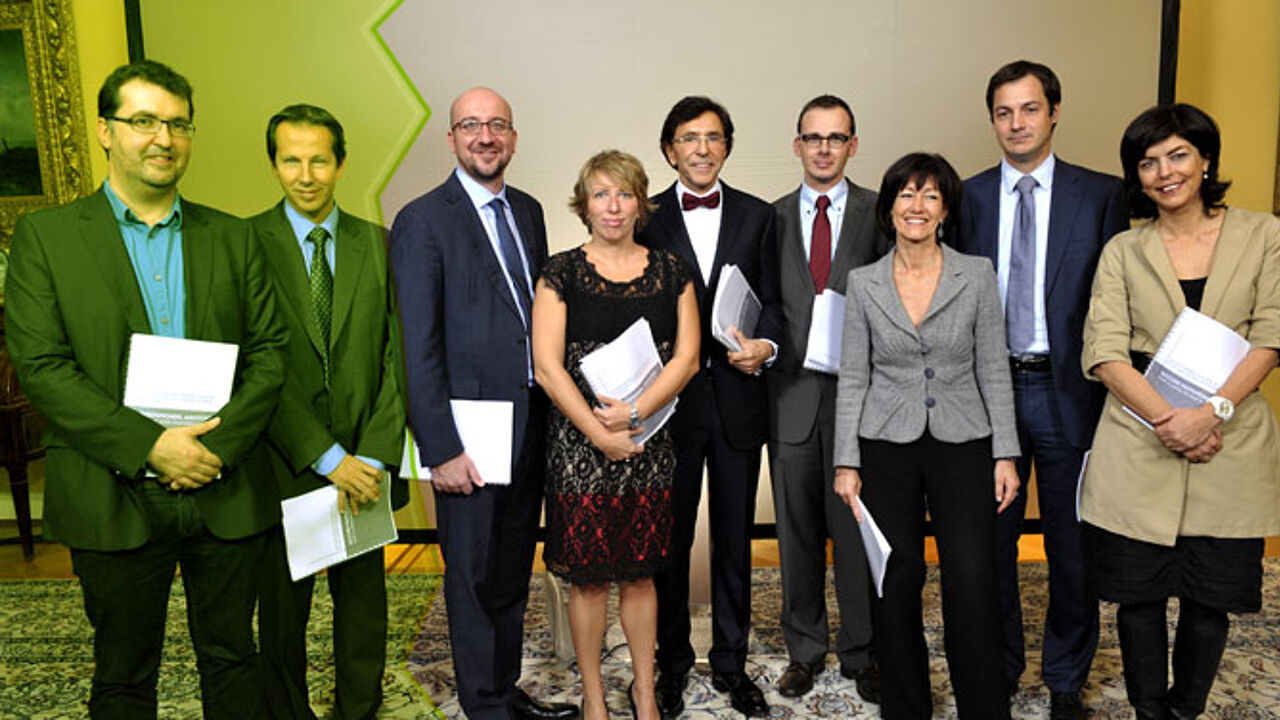 Greater clarity should be established in the course of the day. The greens are needed to vote the state reforms in Parliament where a two-thirds majority is required to change Belgium's Constitution, but the green MPs are not exactly needed to give the new government a parliamentary majority and the Flemish liberals and Christian democrats are known to be keen to ditch their left-leaning colleagues.
Flemish liberal leader Alexander De Croo has made his wishes clear: a cabinet with no more parties than needed.
It's a problem for Prime-Minister-in-Waiting Elio Di Rupo who must be wary of having the greens on the opposition benches and leaving his government exposed on the left in left-leaning Wallonia.
There are persistent rumours that the greens will not form part of the new administration, but this still has to be established, probably in the course of Thursday.
Mr Di Rupo has said that he has a personal preference, but that as 'formateur' it is also important to form a coherent team. The Francophone socialist leader has spoken with his green counterpart Mr Jean-Michel Javaux, but what has been decided has not yet leaked out.