ArcelorMittal "hopes to avoid redundancies"
The closure of two blast furnaces and a steel foundry at steel giant ArcelorMittal in Liège is set to cost 581 jobs the Francophone broadcaster RTBF has learnt in the margin of the works council that is taking place in Flémalle on Friday.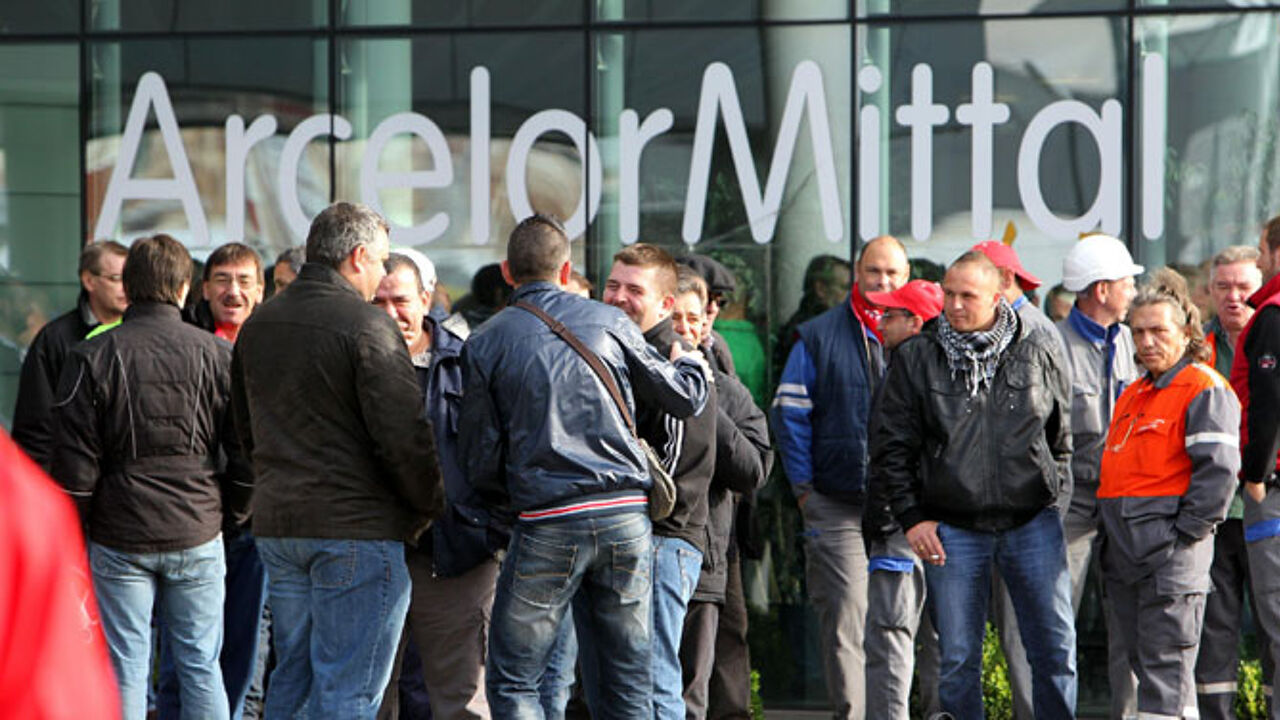 The works council was initially delayed out of security concerns. The management feared rioting following news of big job losses at the plant and proposed moving the meeting to Brussels. The unions also threatened to boycott the works council if it was not held in Liège.
It is understood that 500 employees with a permanent contract and 81 workers with a temporary contract are being made redundant. The redundancies include 381 steel workers and 220 white collar staff.
Two blast furnaces, one at Ougrée and one in Seraing, are both being closed for good. A steel foundry in Chertal is being shut too.
ArcelorMittal is keeping steel plate production where plates are made to customers' specifications open.
Unions fear that the job losses could rise to 1,000 at the plants with a further 1,000 losing their jobs at subcontractors and in the Port of Liège.
The plant management hope to limit redundancies to a minimum. The unions fear that what remains of the plant will no longer be a viable entity.
Together with the Walloon region and the federal authorities the unions now hope to go in search of a candidate to take over the blast furnaces.